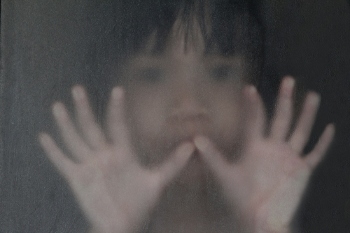 An independent inquiry into historic child sexual exploitation in Oldham found there were serious failings in the handling of some cases but no Council cover-up.
The investigation was launched after allegations on social media of a threat to children in Oldham at a local shisha establishment, children's homes and taxi service between 2011 and 2014.
Social media rumors also alleged that senior staff or advisers to Oldham Council had covered up the threat of child sexual exploitation.
The inquest, which examined a sample of 10 complex cases of young people vulnerable to sexual exploitation, found no evidence of a cover-up by the Council or the police.
The inquiry even concluded that Oldham Council was "constantly trying to develop best practice to combat the threat of child sexual exploitation".
However, he found that there were serious shortcomings in the way the local authority dealt with cases of exploitation.
According to the final report, the Council's "commendable strategic approaches have not always translated into the appropriate level of safeguarding young people at risk of child sexual exploitation".
What the survey describes as a "structural flaw" in the Council's approach meant that mainstream childcare social work teams – rather than specialist teams – carried out the assessments, safeguarding and planning.
The report notes that by 2015, the Council's assessment and planning for children at risk of exploitation had improved significantly.
Oldham Council Leader Amanda Chadderton said: 'We fully accept the findings of this independent report.
"It highlights clear failings, where our services at the time were not good enough to protect vulnerable young people suffering from the most horrific abuse. For that, I am deeply sorry. I can never fully understand what these girls went through, and I also know that an apology will no longer make up for what happened in the past.
"I hope, however, to offer some assurance that as a council we have not yet remained since the period of the reference period.
"We have learned from reports made in other cities across the country, and changes in national councils, and have changed the way we do things accordingly. Our way of working has already changed enormously.
"That said, we are not complacent. Nous pouvons et allons continuer à nous améliorer, là où nous en avons besoin.