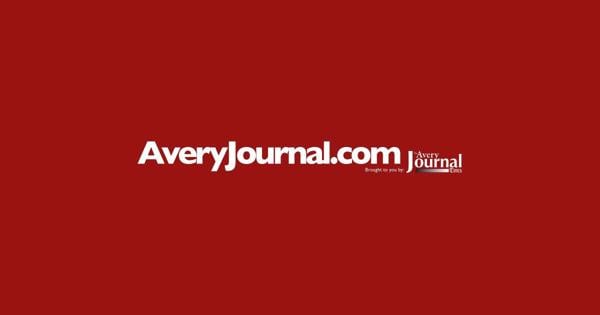 Banner Elk City Council Explores Infrastructure Updates, Passes Arbor Day Resolution | Government
BANNER ELK – Preparing for the summer months, Banner Elk City Council met on Monday, April 11 to discuss some infrastructure and zoning issues as well as hear from the public.
City Council has proposed to hold a public hearing in the future regarding the rezoning of the Banner Elk Fire Department. Zoning Administrator Riley Pudney addressed the council, explaining that the zoning change will help the fire station's zoning district more closely match the station's needs.
"It's not going to be like a hotel or restaurant or stores," Pudney said, adding that zoning "is going to be a public service." The zoning change will allow for a more impermeable surface – the pavement – ​​and a "civic" use of the land.
In terms of infrastructure, the council briefly reviewed the city's water and sewer capital investment plan to discuss some minor changes to the plan as it is ready for state submission. to raise funds.
Previously, the capital improvement plan was discussed at other city council meetings, where council heard from Keith Webb of McGill Associates. According to minutes from the March 14 meeting of the Banner Elk City Council, Webb recommended updates such as the construction of a new well at a new location, updates to the sewage, including mechanical organic waste eliminator, replacement of a number of sewer lines. , improving the storage of chemicals used for water treatment and upgrading the building for the public works department, among other recommendations.
Jim Swinkola, representing the Banner Elk Kiwanis Club, addressed the city council at the public hearing with a pair of invitations. First, he announced that on April 19, candidates for Avery County Sheriff's Office would apply to the Kiwanis Club at Holston Presbyterian Camp. Shortly after, Kiwanis will return to Holston Camp for a fellowship breakfast with special guests North Carolina Senator Deanna Ballard and North Carolina Senator Ralph Hise, both seeking to represent the county. 'Avery in Raleigh. Swinkola said NC Rep. Dudley Greene also hopes to attend.
Getting into the spirit of spring, to celebrate its eighth year as a certified Tree City USA, the city council issued a proclamation recognizing April 29 as National Tree Day. Zoning Administrator Pudney will work with the Banner Elk Planning Council, which is also the Tree Council, to plan an event to celebrate Arbor Day later this year.