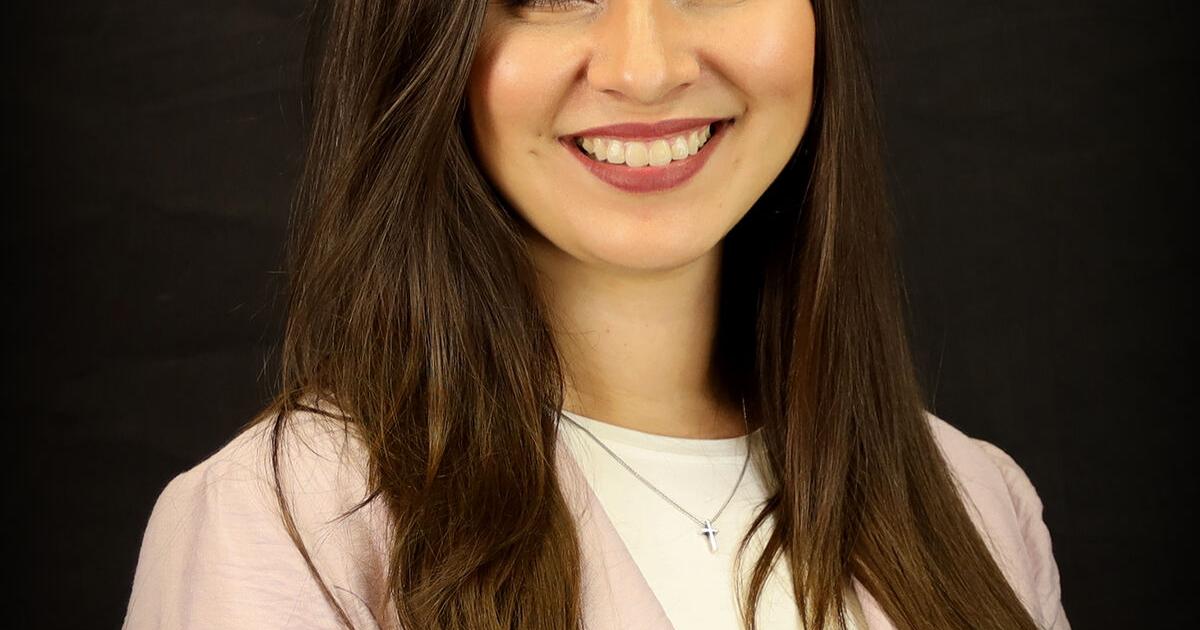 City Corner Citizens Academy offers an insider's look at local government | Government
Have you ever wanted to talk to the people working behind the scenes to improve our community? Are you curious to know where we are at with the duck pond, the dog park and other projects? Would you like to rappel down the side of a three story building?
If you answered "yes", "yes", and "can the latter be optional?" then we would love for you to apply for our 2023 Citizens Academy. This four-week program hosted by Communications and Public Affairs gives residents the opportunity to learn about their municipal government directly from the people who make things happen.
Citizens Academy 2023 will take place from 2-5 p.m. on January 26, February 2 and 9, and from 2-6 p.m. on February 16 at the Community Center Annex, with optional hands-on activities on dates at determine.
Citizens Academy is truly a win-win solution for residents and the city. The program gives participants a better understanding of what we do and helps clarify common misconceptions. As part of our department's mission to encourage informed engagement, we want to equip our residents with knowledge they can share with friends and family. We also want to encourage them to take the next step in community involvement by serving on our local boards and commissions.
Here are some of the benefits of participating in Citizens Academy:
Discover a wide variety of departments. Most residents can name at least some of the departments that help the city run, such as the police and fire department, but what are all the city departments and what does each of them actually do? At Citizens Academy, you'll be able to dive deep into each department, and you'll also hear from the county and our other local partners.
Meet the people working behind the scenes. Our local government is run by great people who are passionate about what they do. Participating in the Citizens Academy is your chance to meet the people who make it their mission every day to improve our community.
Discuss your most pressing concerns. Is there a specific topic that you have always wondered about or an aspect of our community that you would like to see improved? This is your chance to speak directly to our municipal leaders about the topics that interest you. At the end of each session, we will have a Q&A session with each presenter to intentionally facilitate two-way dialogue with our residents.
Meet other like-minded residents. On this trip, you will be surrounded by people from different backgrounds who also want to learn more about their local government. Each Citizens Academy cohort supports each other as we grow together and achieve our personal goals for the program.
Residents who complete the Citizens Academy will receive a certificate and be recognized at a meeting of the City Council. Participants must attend each session to be recognized. Residents who complete our three city-run educational programs—Citizens Academy, Civilian Responder Program, and Civilian Police Academy—will receive the Distinguished Citizen Award and be recognized at a City Council meeting.
Registration is free, but the number of places is limited. To apply, visit www.victoriatx.gov/citizensacademy. The deadline is November 16.
Whether you choose to join us for Citizens Academy or not, Communications & Public Affairs is here to help you stay informed about your local government. To learn more, visit www.victoriatx.gov/communications.
Ashley Strevel is the City of Victoria's Director of Communications and Public Affairs.