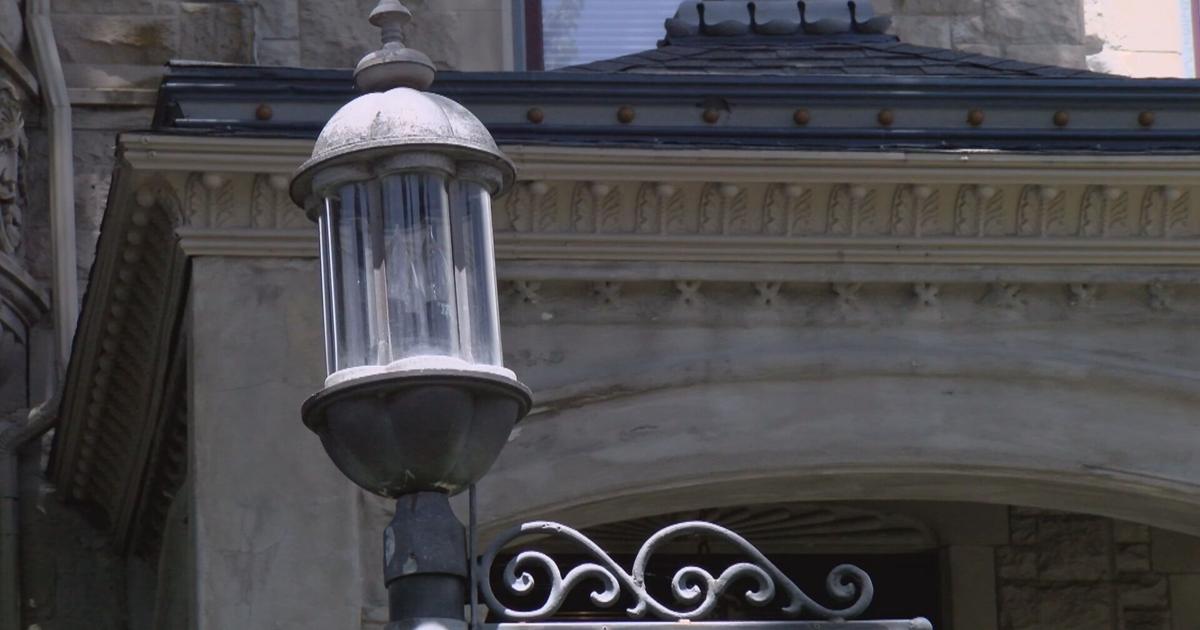 City Council adopts Urban Homestead program | News
On Monday evening, the city council passed the Urban Homestead program to restore neighborhoods around the city.
"What this is designed to do is revitalize our neighborhoods. To bring them back to life, so to speak, we need to have neighborhoods that are in dire need of rehabilitation," said St. Joseph Councilman Russell Moore.
The program will be funded by the American Rescue Act.
"We cut out some US stimulus planning money to spend on that $2 million, it actually has to be spent by December 31, 2026," Moore said.
With these funds, the city will buy properties in need of revitalization or allow people to apply for grants to restore the building.
"And that would help the owner apply for the grant. It's basically grants, aid, up to a certain amount to revitalize the house, bring it back," Moore said.
"So the fact that it comes with a financial incentive and help, I think that's a fantastic benefit," said Isobel McGowan, chairwoman of the Local Landmark Commission.
The objective is to clean up the districts of Saint-Joseph, and to reduce the number of vacant dwellings in the city.
"From what I understand, we have about 40% vacancy in some of our historic neighborhoods and that's a lot. But having someone living and working in that building would make all the difference in the world," McGowan said.
"So that's one of our priorities is to get funding and stuff to get some of the rundown buildings of some of these rundown businesses back up and running again," Kent O'Dell said. , General Councilor of St. Joseph. .
Although it may take time to see great results, it is a step in the right direction.
"It's such a slow process. It's like our streets or whatever. It takes time to understand what happened in the past. And we just have to be patient," O'Dell said.
"I am very optimistic. I think it's a fantastic step. I think the city is very proactive right now.
Funding for this program through the American Rescue Plan Act is expected to continue through the end of 2026.