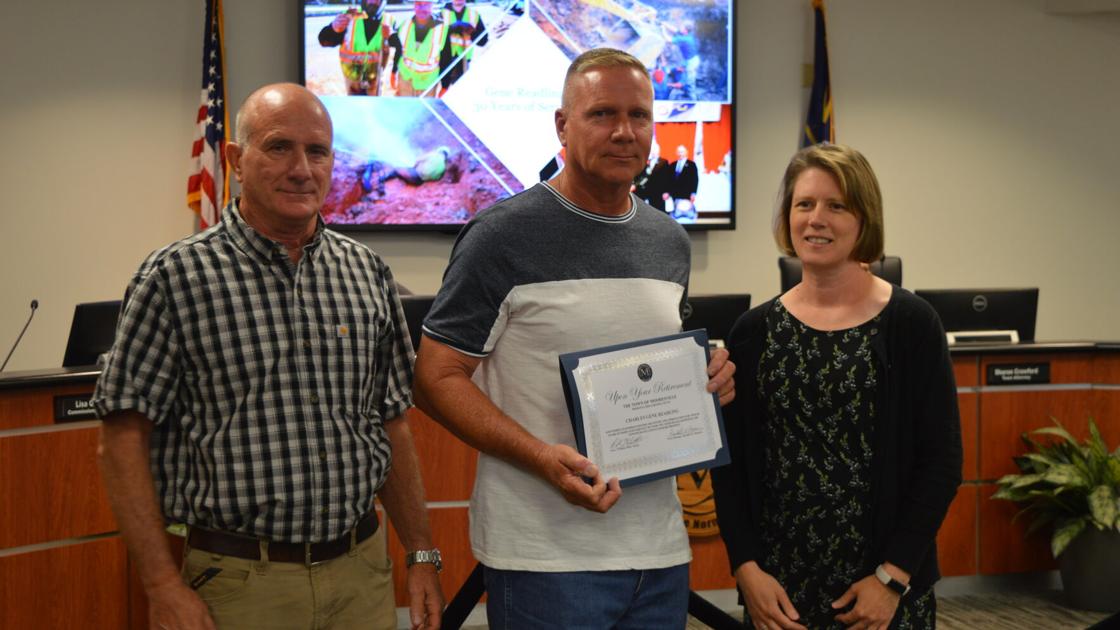 City Council Approves Queens Landing Rezoning | Local News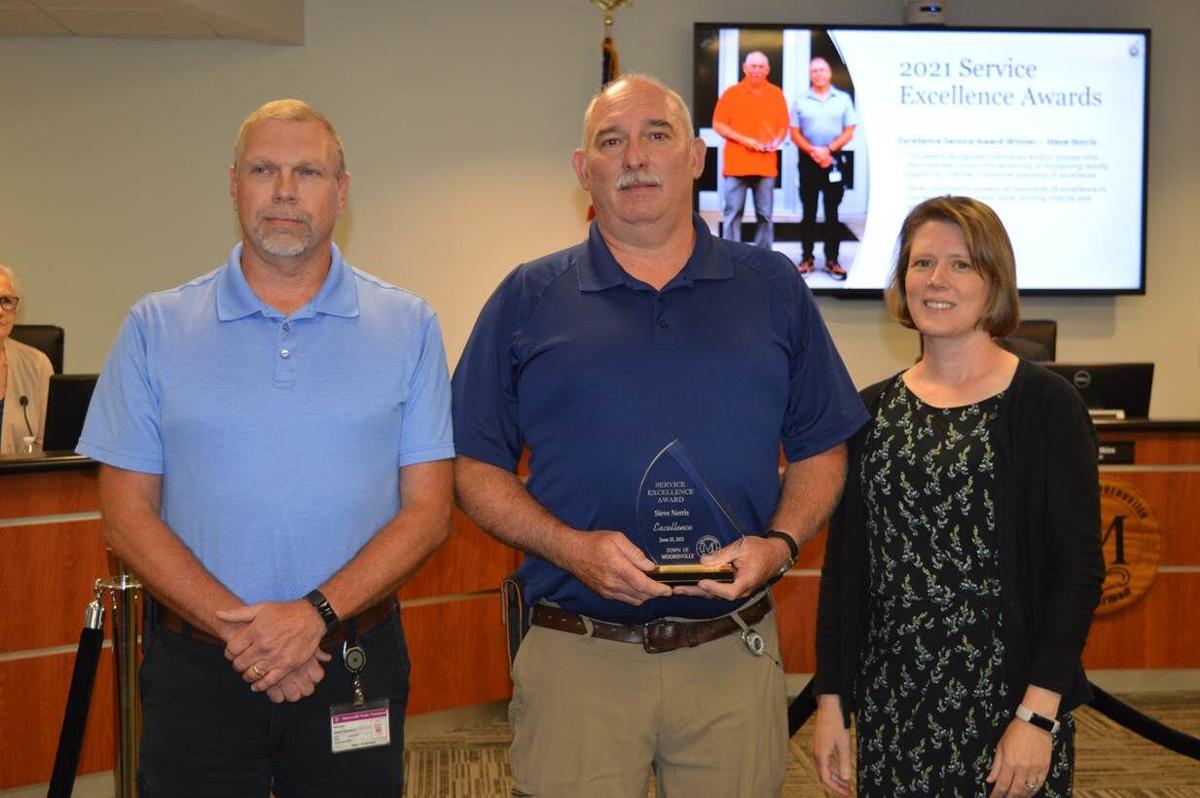 Kate stevens

The Mooresville Council of Commissioners on Monday unanimously approved a request for voluntary annexation and extension of public services for Queens Landing, the famous lakeside marina and entertainment venue which will soon be under new ownership and made the subject of major renovation plans.
Council also unanimously approved a city hallway mixed-use zoning, or CMX, for the 6.6-acre parcel at 1459 River Highway. McKee Hospitality Group, LLC is under contract to purchase Queens Landing from Deborah B. Harwell, executor of the estate of Jack R. Williams. Previously, the parcel was zoned Iredell County General Business, or GB.
The property has an estimated value of $ 4.5 million in tax revenue and would generate $ 26,212 in tax revenue per year if left as it is now, but the applicant's renovation plans will significantly increase tax revenue, said city transport planner Erika Martin.
"The improved property will have a significant economic impact on the community with projected annual revenues of several million with a large tax base for the city," said Dan Brewer, of ESP Associates, who represented the developer on Monday.
Brewer said Cliff McKee, founder of McKee Hospitality Group, plans to invest $ 13 million in Queen's Landing and change the name to Moores Point. The renovations include the addition of three proposed restaurants, including a full-service Southern cuisine restaurant, a fast food cafe with sandwiches and salads, and an outdoor grill bar, Brewer said. There will also be a floating bar on Lake Norman for boats, Brewer said. The venue will also have an outdoor green space with a stage for live music and a large TV screen for family movie nights and sporting events. The marina's two ships, the Catawba Queen and the Lady of the Lake, will be fully refurbished, Brewer said. More parking will be added and they will offer boat, canoe and kayak rentals, he said.