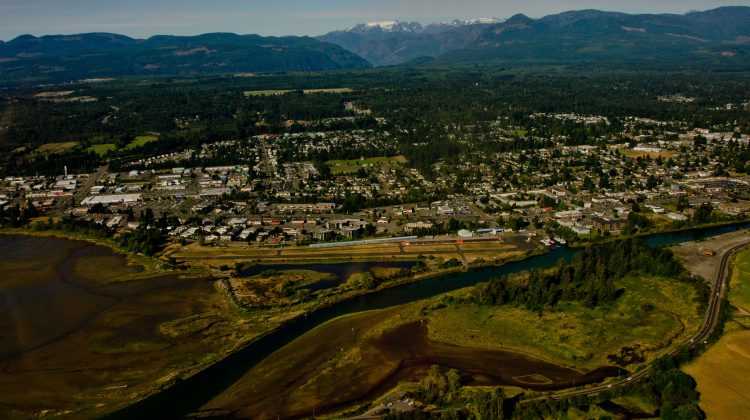 Closure of local government offices for the National Day of Truth and Reconciliation
In recognition of the National Day for Truth and Reconciliation, local government offices will be closed to mark the day.
The Comox Valley Regional District (CVRD) says its own offices and offices in the Town of Comox, Town of Courtenay and Village of Cumberland will be closed.
The following centers will be closed on September 30:
Courtenay Town Hall

Comox Community Center

Comox City Hall

Comox Valley Aquatic Center

Comox Valley Regional District Office

Comox Valley Sports Center

Comox Valley Waste Management Center (landfill)

Courtenay Recreation Center Lewis

Cumberland Village Office

Cumberland Village Recreation Center
"Sept. 30 is a day for the Comox Valley community to learn about the history and traumatic legacy of residential schools in Canada, including seven schools on Vancouver Island," CVRD said in a statement.
CVRD adds that through Friday and throughout the year, the four local governments will provide staff with learning opportunities about the harmful effects of residential schools. Staff are also encouraged to follow individual learning paths.
They are also encouraged to participate in local activities that recognize the lives of children who have not returned home.