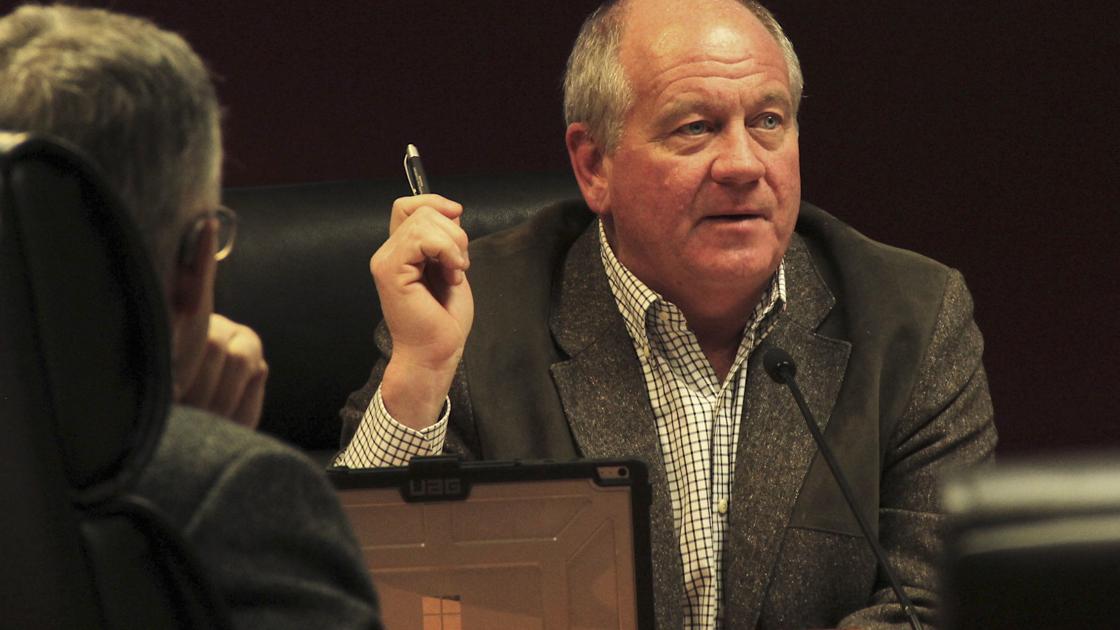 Complain: MRN, chairman of the besieged board of directors breaks the law on the files | Local government
The DNR released a series of messages including a Prehn sent on April 26 stating: "I have to decide if I'm going to stay until the next appointee is confirmed. Evers informed me that he won't be renaming me, I guess he thinks there are some pretty important items on the agenda that I might not agree with LOL.
Since the message was not requested by Smith, the MEA contends that it indicates the existence of additional text messages relevant to the request.
The group claims that Prehn and the DNR violated the open cases law by not disclosing the text in response to his first request and is asking the court to order the agency to turn over any additional cases.
MEA staff attorney Rob Lee said the lawsuit was about the accountability of officials.
"Government-related text messages are public documents that officials have a duty to preserve and provide access," Lee said in a statement announcing the lawsuit. "The people of Wisconsin deserve a government that conducts its business within the law and with transparency. "
Spokesmen for the DNR and Prehn did not respond to a request for comment on Tuesday.
Prehn argues that a 1964 Supreme Court ruling means he doesn't have to leave until Naas is confirmed by the Senate, but Republicans who control the chamber have done nothing to arrange a hearing or answer questions about their intention to do so.