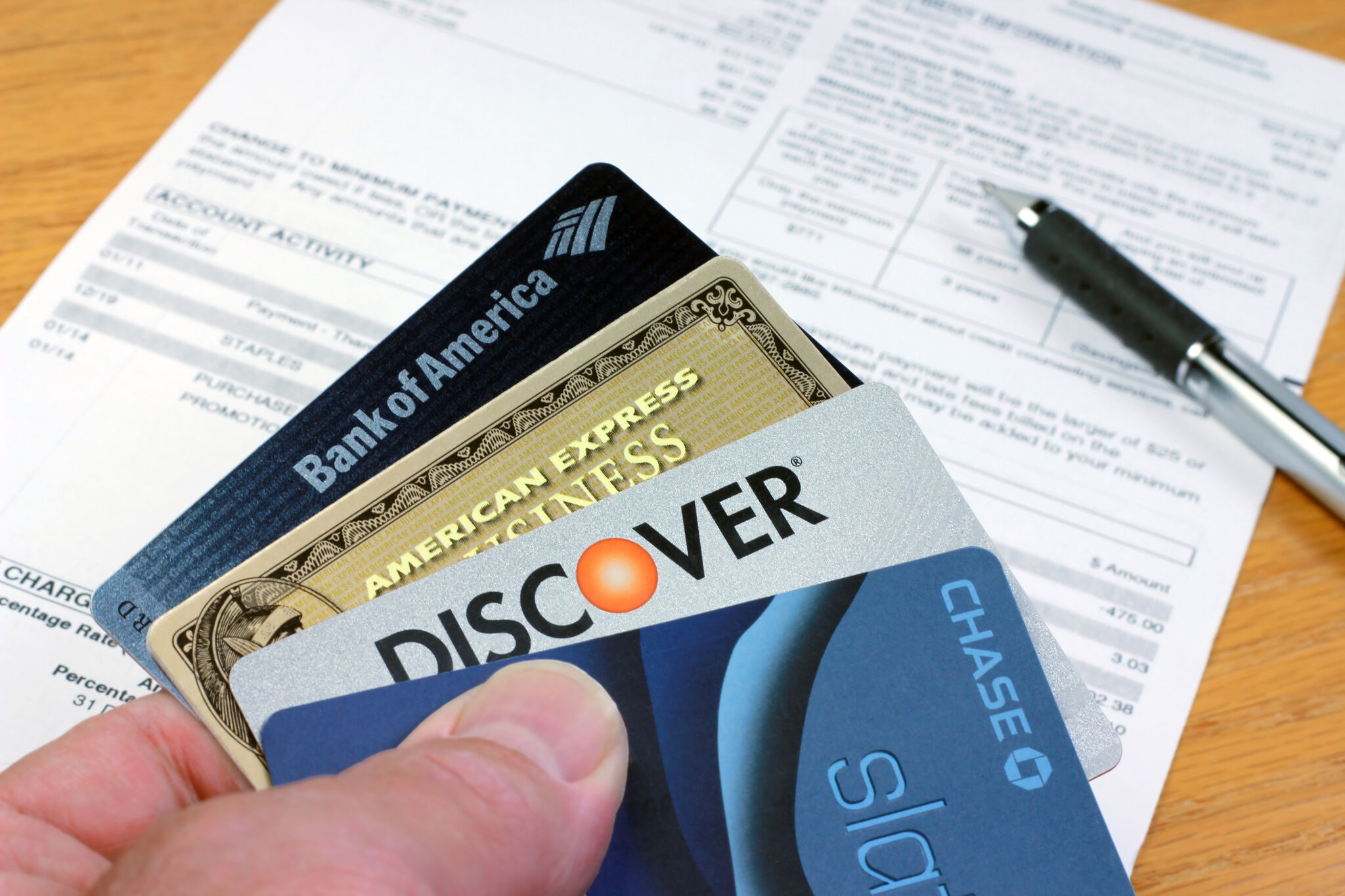 COVID woes prompt more states to require financial literacy courses
Studies have long shown that high school students are woefully misinformed about personal finances and how to manage them. But the COVID-19 pandemic, which has revealed how many American adults are living on the financial edge, has spurred ongoing efforts to make financial literacy classes a school requirement.
Seven states now require a stand-alone financial literacy course as a high school graduation requirement, and five more state requirements come into effect within the next year or two. About 25 warrants at least some financial training, sometimes as part of an existing course. This year, about 20 other states have considered establishing or expanding similar rules.