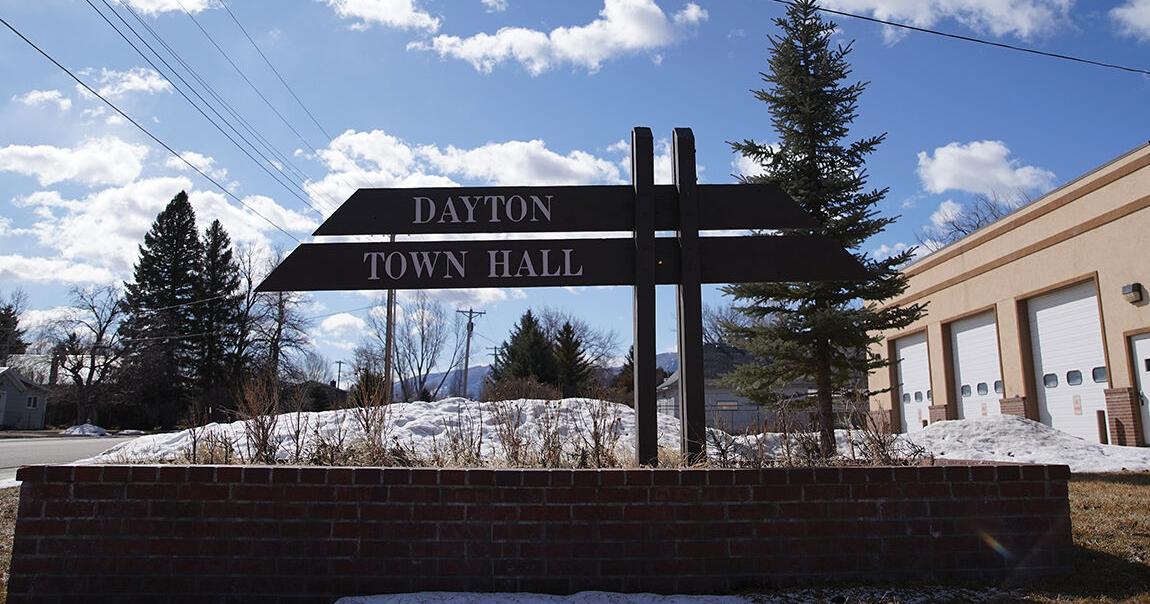 Dayton Mayor and City Council Candidates Work to Put the City on a Positive Path | Cities Cities
DAYTON — The past four years have been a time of political uncertainty nationwide, Dayton mayoral candidate W. Keith Reichert said, and even Dayton has not been exempt.
In September 2021, Dayton Mayor Norm Anderson was removed from office due to years of miscommunication and employee complaints, current city councilman and mayoral candidate Clifford Reed said.
The city has operated under an administrative oversight community for the past year.
Although the city intends to restore the powers of the mayor after the 2022 election, candidates for mayor and Dayton City Council realize that restoring confidence in city government will be a gradual process.
"My role as a potential new mayor and current member of council is to reassure the city and especially our employees that everything will be fine," Reed said. "We have really improved our relationship with our employees over the last eight to ten months and we are also working to restore trust with citizens. It's a slow process, but we're getting there.
Reed said he's already seen improvements over the past year: Tensions aren't as high as they were a year ago, he said, and there's also less gossip in the community.
"I really commend the board for making the tough decision they made last year," Reed said. "We took the bull by the horns and it worked out well. My goal as a potential mayor is to continue what we started a year ago and keep moving in this positive direction.
Reichert said it was important to learn from past mistakes "using past challenges and afflictions to make us stronger." He said he was committed to creating a friendly and positive work environment for city employees.
"I will make the workplace a safe, fair and enjoyable place to work where proper training and appreciation will inspire employees to come to work and stay for decades knowing that their work is valued, expected and appreciated," said Reichert.
Reichert recognized that, like previous mayors, he was not perfect, so he relied on the wisdom of others to run the city well.
"I have unlimited resources from those who know more than I do, and (I) will use their talents and abilities to better our community," Reichert said.
City council candidate Sandy Perkins said increased public involvement from the mayor and city council was one way to begin to rebuild trust.
"Public participation is important, whether it's reaching out to small businesses or hosting monthly concerts in the park," Perkins said. "Being available and present in the community is how you rebuild trust."
Perkins said she felt the city was already on a positive trajectory and was excited to contribute.
"I think we've made a lot of progress already and we'll regain the confidence that we lost," Perkins said. "It's a great little community, and I think we're headed in the right direction."
Reichert and Reed are competing for the seat of mayor, although both will advance in the general election as it is a non-partisan position.
Perkins and Robert Logan are running unopposed for the two open seats on city council.
Logan did not respond to multiple phone and email requests for comment.
Stephen Dow is a reporter for The Sheridan Press.