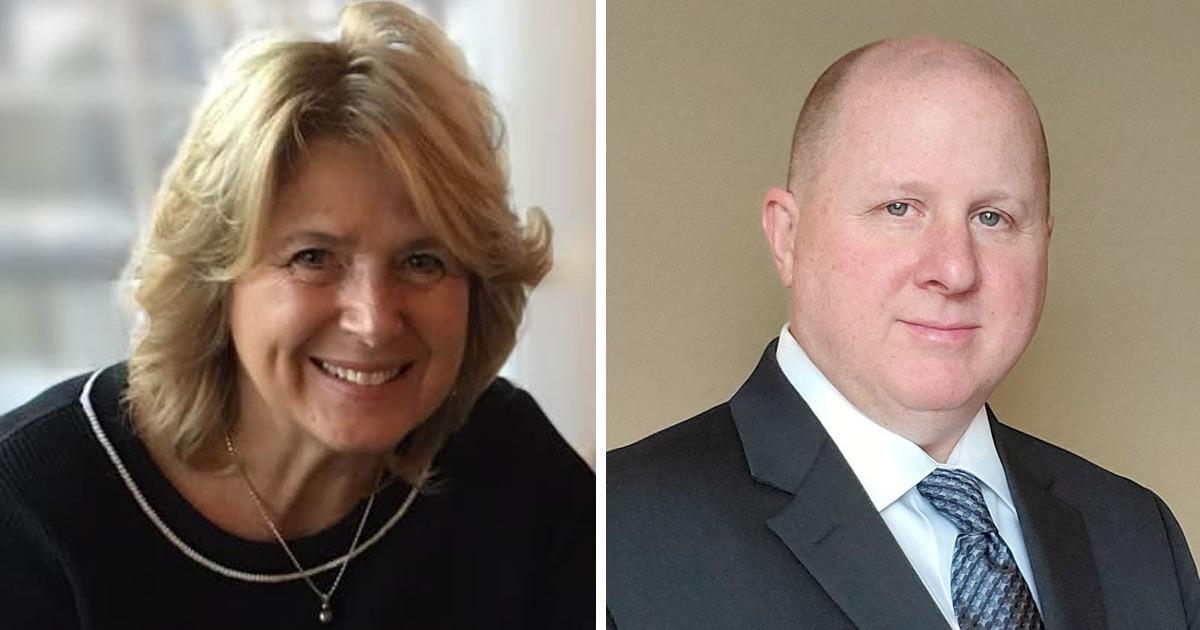 Erin City Council Sees Turnover | Washington County News
CITY OF ERIN — Two new faces will join Erin City Council this spring, as Tuesday night's election results show the challengers ousting both incumbents. Michael Stapleton and Eric Casetta challenged incumbents Maripat Blankenheim and Jeff Millikin and won Tuesday's race for Erin's two city council seats up for election this week.
Stapleton received 622 votes, according to preliminary election results posted on the Washington County website. This represents 29.55% of the votes cast. Casetta received 594 votes, or 28.22%.
There were 470 votes for Blankenheim, or 22.33%, and 419 votes for Millikin, 19.9%.
With the election held by the general public, the two of the four candidates who received the most votes won the election and will be sworn into the City Council later this month.
All election results released on Tuesday evening are preliminary; results remain unofficial until viewed.