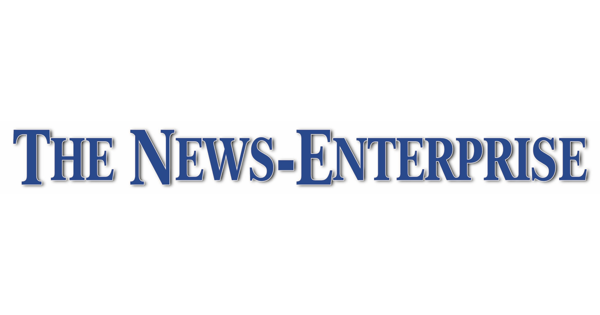 E'town Council Awards Bids for Capital Projects | Local News
With many capital projects on the horizon for the city of Elizabethtown, the city council approved several offers Monday at its regular meeting.
One such project is a planned expansion of the police department's evidence storage.
According to a bylaw passed unanimously by council members, the expansion will cost $616,492 and the contract has been awarded to T&T Construction of Grayson County.
According to Mayor Jeff Gregory, the amount of the offer was lower than expected given inflation costs.
"We were very happy with this offer because we thought it would be in the range of $1 million," he said during the chat. "We saved a few hundred thousand dollars. The times that we live in, we just don't see that very often.
The contractor is the same company that recently completed renovations to the Pritchard Community Center.
Council also approved $626,557.50 in funding from Schroeder Construction to complete downtown sidewalk and drainage improvements on Helm Street and a $193,000 contract to HDR Inc. for the engineering of a sewer project at the TJ Patterson Industrial Park.
The contract is for the assessment, surveying, geotechnical investigation, design and engineering plans for the permitting, tendering and construction of sewer mains along Leitchfield and Ring Roads near the park.
The project is funded by a $756,400 Cleaner Water Program grant from the General Assembly.
In other cases, council heard a first reading for a zoning change at 2101 Ring Road. The zoning change would allow the construction of a commercial property on the property. A convenience store and gas station are offered for the property at the intersection with Pear Orchard Road. The change was recommended by the city's planning commission.