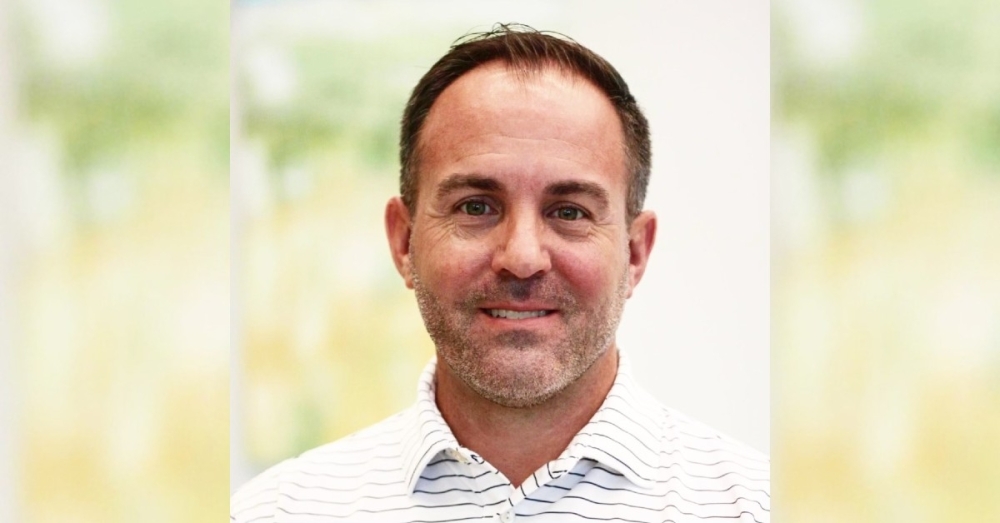 Flower Mound Planning and Zoning Commission Member Announces Candidacy for City Council Seat
Robbie Cox has announced he will run for Flower Mound City Council in May. (Courtesy of Robbie Cox)
Robbie Cox, a member of the Flower Mound Planning and Zoning Commission, has announced that he will run for the Flower Mound 3 City Council place next year.
"I'm running for Flower Mound," he said. "It means I'm running to be cooperative, collaborative and positive to find the best solutions for the whole city. "
The seat of the board is occupied by Ben Bumgarner, whose term expires in May. Bumgarner announced in November that he was running for the District 63 seat of the state House of Representatives. The next municipal elections will take place on May 7. The official nomination period for this election will begin on January 19.
Cox has served as Vice Chairman of the Board since 2018. Professionally, he is Senior Vice President of Business Development at Dagley Insurance.
If elected to the board, Cox said he plans to focus on growing Flower Mound.
"I just saw the whole region change a lot over the years," he said.
He said he would like to apply his experience on the commission to his potential time on city council.
"We have to be very careful what we do with the land we have," he said. "We have to think about it financially and what's good for the whole city."
Cox said the board needs to carefully consider Flower Mound's development over the next several years, as remaining space is limited. Two areas of concern for Cox are the Cross Timbers Conservation District and the Lakeside Business District, he said.
He said the board had to be intentional when considering the "end stages" of Flower Mound's development.
Cox and his family moved to Flower Mound in 2005. He said he hopes to represent all voices in town.
"I have an ear to listen to residents across Flower Mound, not just residents of my backyard," he said.