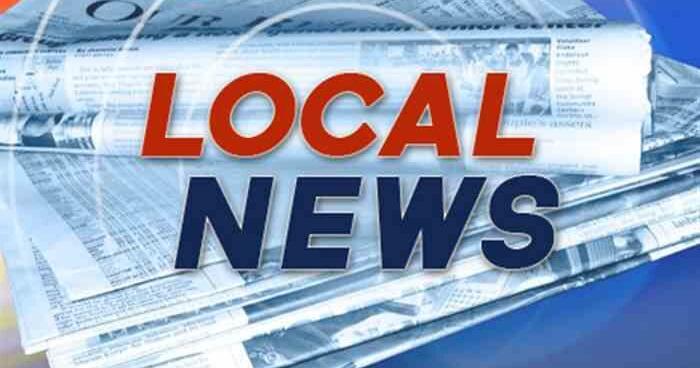 Four Pound residents petition court for City Council appointment | News
POUND — Four town residents have officially announced their interest in becoming interim members of Pound Town Council.
Letters were filed in Wise County Circuit Court by Doris J. Mullins, Bethany Miller, Kristin T. Foley and Kensleigh Browning as part of a formal motion filed January 4 by Mayor Stacey Carson and Member of Leabern Kennedy Council.
Three seats have opened up since August, when Marley Green resigned from the board. Danny Stanley and Clifton Cauthorne followed Green in December.
The other remaining council member, Glenn Cantrell, suggested four other candidates in a Jan. 12 letter to the court: former mayor/city manager George Dean, former council member Jim Pelfrey, fire chief of the City John Stallard and former City Clerk Melissa Fleming. None of Cantrell's recommendations had filed letters Wednesday.
Doris J. Mullins
Mullins is from Pound and she said she decided to apply for the nomination after attending city council meetings for the past five months.
"I was shocked by what was happening," Mullins said. "I guess it was when everyone disagreed that I decided to get involved. You don't get up and walk away when everyone disagrees with you.
Mullins said the city has suffered from a decline in business numbers and the lack of success of many new businesses.
"I just want to help Pound, to save us I guess," Mullins said. "I'm ready to work with anyone. We may disagree, but we have to make sure the city works.
Kensleigh Browning
Browning, also from Pound, has a shop and salon in Pound, and her husband owns an outdoor business in the town.
"I was very hesitant at first to get involved," Browning said of her decision to seek a nomination, "but it made me think that I have my success because of the city and I have to citizens to do so."
Browning said she also wanted her children to be able to grow up and live in Pound.
"I don't want them to have to leave Pound," Browning said. "I want them to have everything they need here."
Kristin T. Foley
Foley, sales supervisor at Crutchfield Corp. in Wise, moved to Pound about five years ago.
"I have a friend who ran for Norton City Council and we talked about getting involved in our communities," Foley said. "We both went to UVA Wise and talked about how so many of our friends were leaving the area."
Foley said those conversations and watching Pound's government helped her decide whether to seek nomination in the nomination process.
"Who knows better what they want the region to become in the next 20 years than the people who will be here in 20 years?" Foley said. "The mere fact of being a voter is not enough. You have to come to the meetings and get involved. The man sitting in the White House doesn't affect my daily life, but the board members do."
Bethany Miller
Miller, also employed at Crutchfield, moved to Pound in spring 2020.
"I feel like I can offer new ideas and insight that this city desperately needs," Miller wrote.