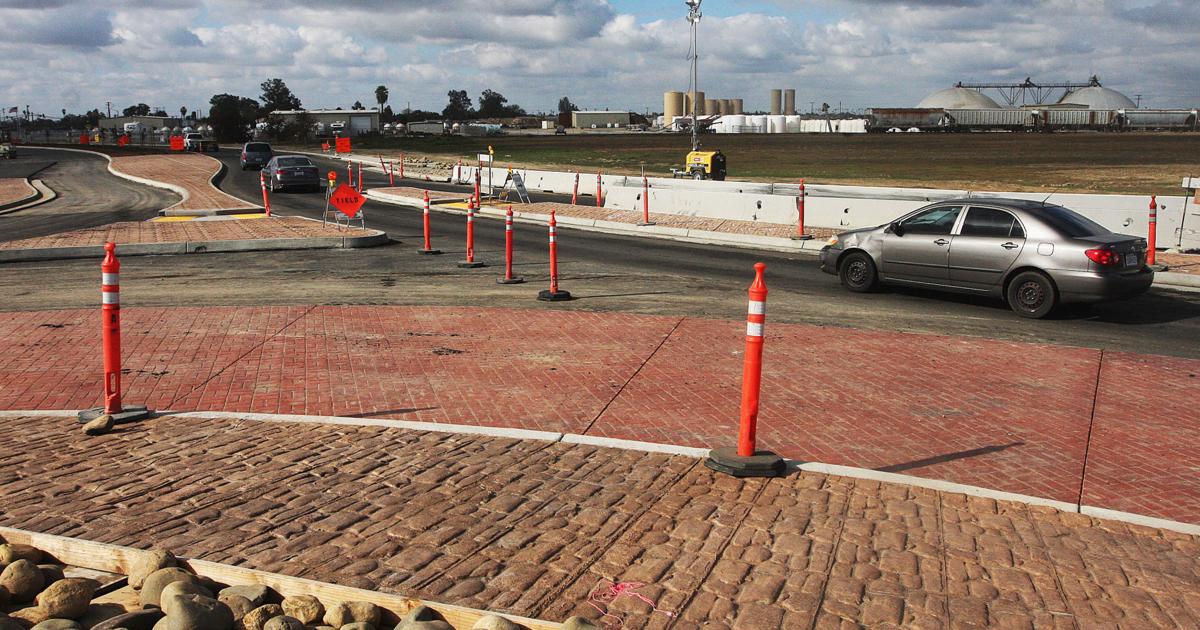 Hanford residents raise concerns over roundabout plan to council, some find merit in plan | Local News
The proposed roundabouts for Hanford Town Center on Douty Street were discussed by residents and town staff on Tuesday at a public hearing before the city council.
Mayor Kalish Morrow opened the floor for public comment shortly after the meeting began.
Among the concerns raised by speakers were the impacts on traffic flow, Americans with Disabilities Act (ADA) compliance, and whether $4.4 million of American Rescue Plan Act money would be properly used.