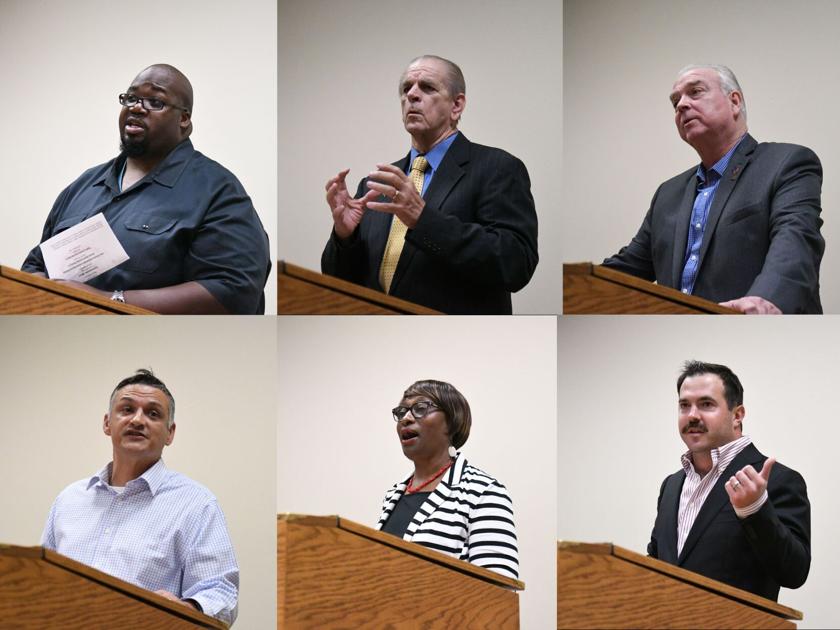 Huntsville City Council Candidates Prepare for Election | Local News
HUNTSVILLE – Five of six contested Huntsville City Council candidates who will appear on the Nov. 2 ballot stopped at the Texas Prison Museum on Tuesday for a meeting hosted by the Walker County Republican Party and the County Republican Women's Organization. Walker.
The municipal elections will include a contested mayor post, as well as two vacant seats in the municipal council seats in Ward 3 and Ward 4.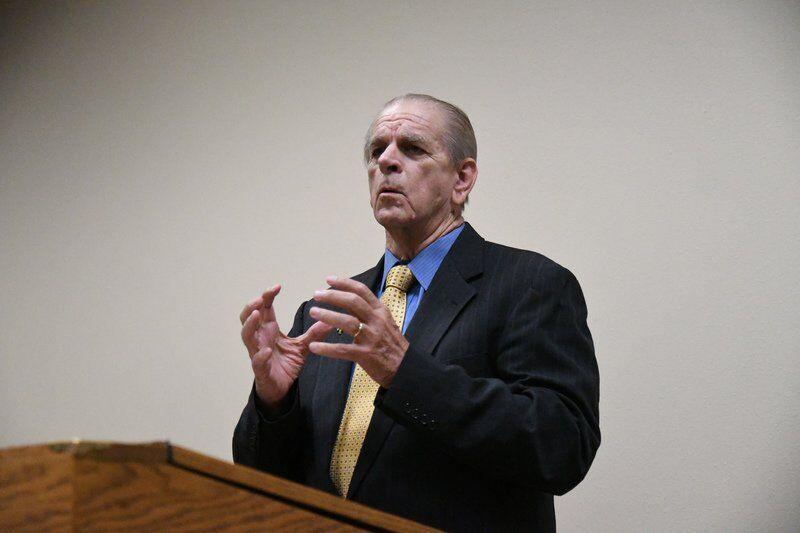 Outgoing Mayor Andy Brauninger, a retired maritime professional, is challenged by current Ward 3 Councilor Blake Irving, a government employee in Bryan.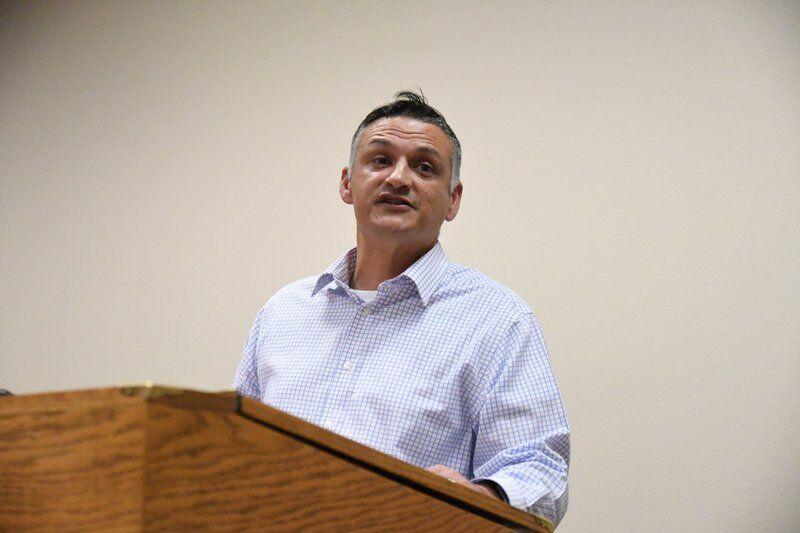 Trevor Thorn, deputy director of sports at Sam Houston's State, will be challenged by property manager Deloris Massey in the Ward 3 race, which includes residents from the eastern part of the city. The position of Ward 4, which represents residents of the city's south, will be contested between local realtors Jon Strong and Yvette McMurray.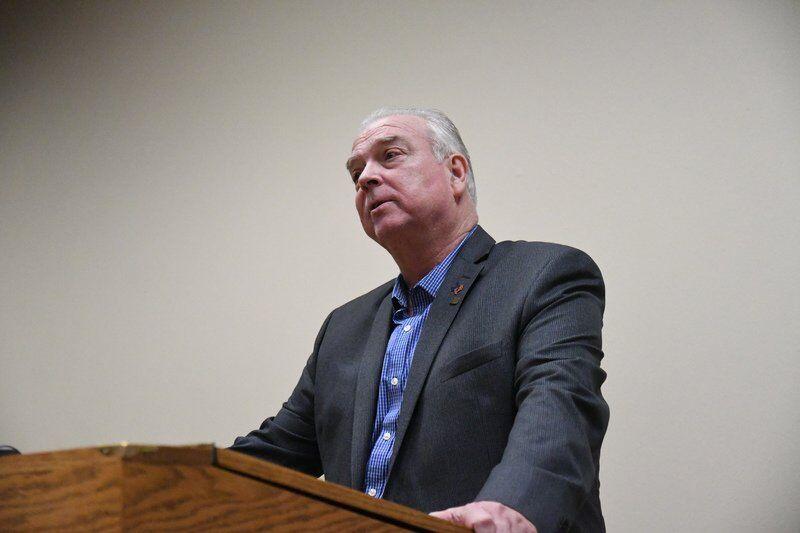 Daiquiri Beebe and Russell Humphrey will run unopposed in Ward 1 and Ward 2, respectively.
Early voting for City Council races will begin on October 18 and take place at the Walker County Storm Shelter, located at 445 Hwy. 75 N. in Huntsville.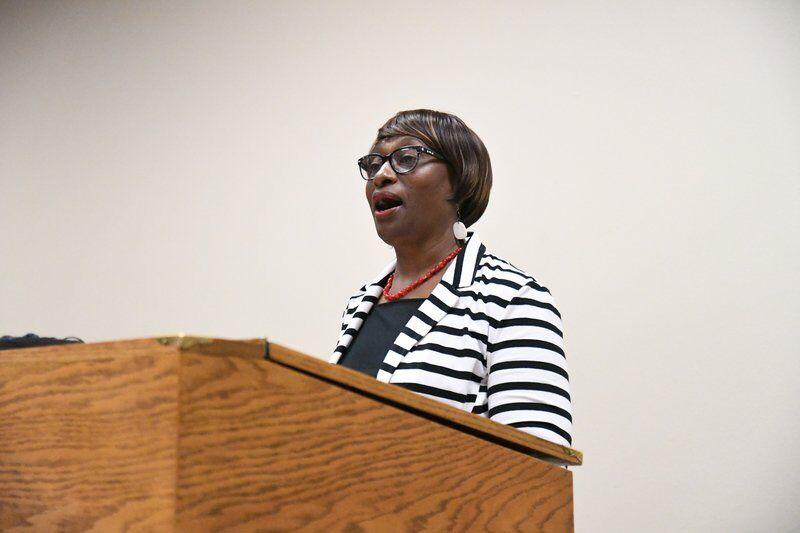 At Tuesday's event, six of the contestants spoke briefly at the opening, with the rest of the hour spent mingling with the crowd. Most of the applicants focused on the need to improve additional infrastructure as a measure to control future growth and stronger economic development.
Irving spoke of his time in city government, while Brauninger spoke of his eight years on city council, six of which as mayor.
"Huntsville is seeing a lot of growth and doing good things to accommodate that growth, but we could do better," said Irving. "Stronger economic development will bring more jobs to the region and more things to do for our children. We also want to make sure we have more affordable housing in order to attract more people to our big city.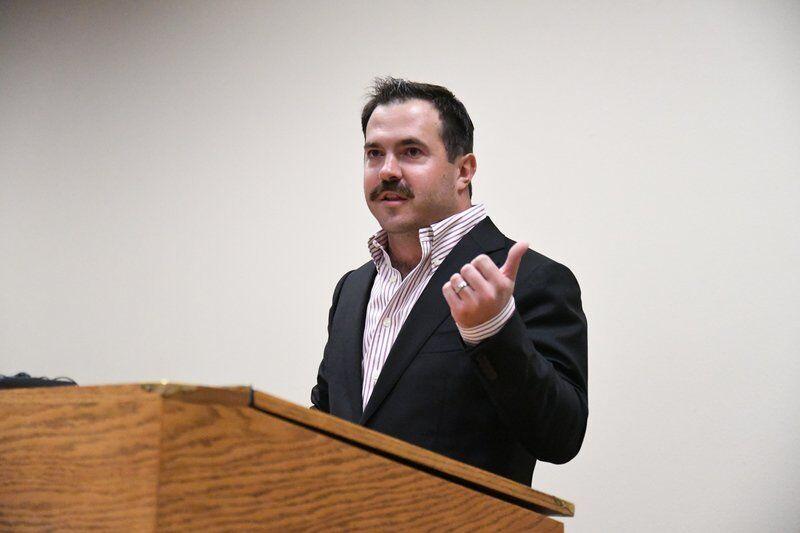 "Our main goal is to control growth so that we don't lose our culture in Huntsville," Brauninger replied. "Growth for the sake of growth is not the way we want to go."
The outgoing mayor has indicated that he wants to run for re-election in a bid to complete the planning and development of the city's 2016 bond projects.
Early voting for the November 2 election will take place weekdays from 8 a.m. to 5 p.m., October 18 to 29. There will be two 12-hour voting days for the advance poll on October 19 and 26, which will receive ballots from 7 a.m. to 7 p.m.