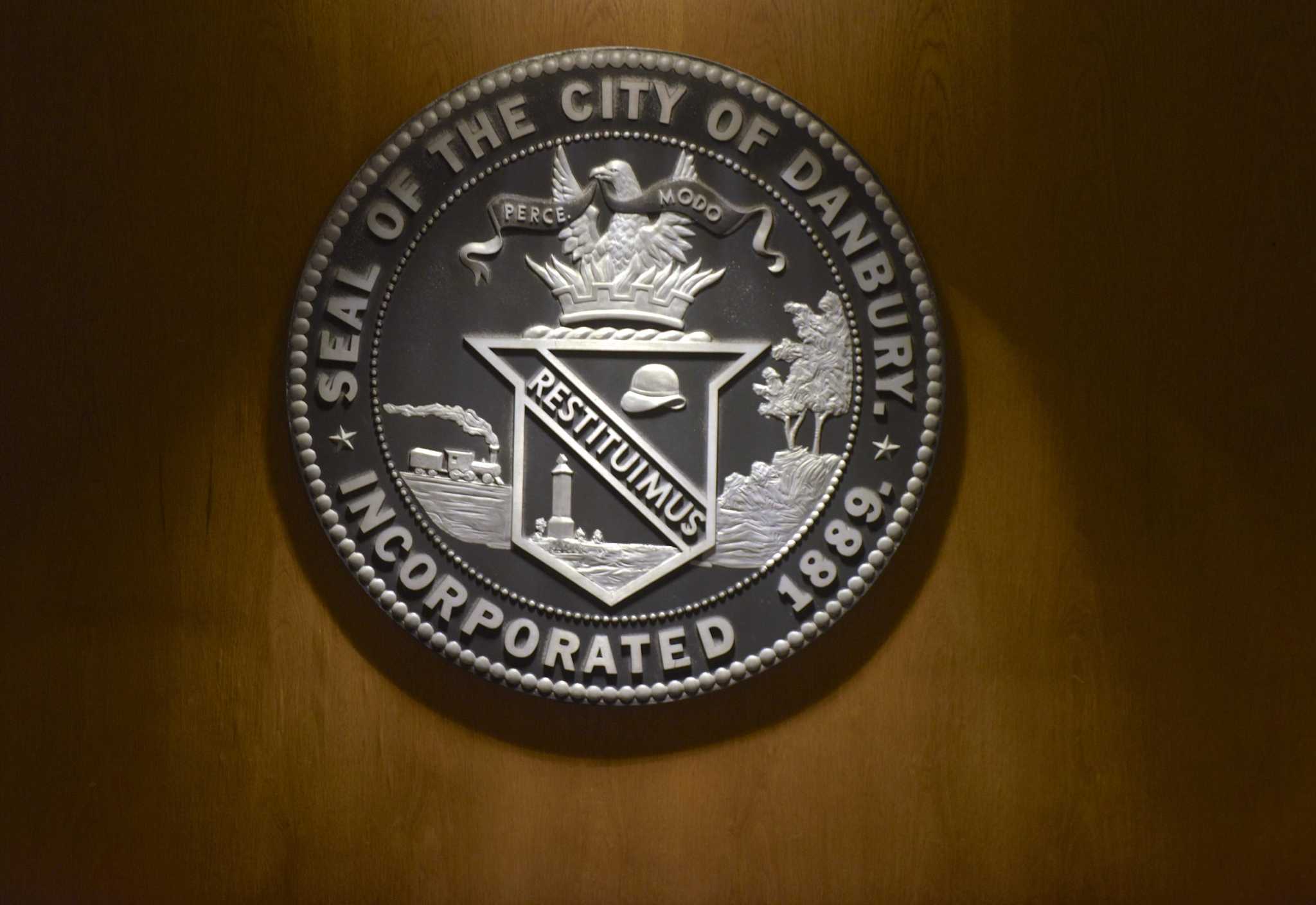 In bipartisan vote, Danbury City Council appoints new Constable after party affiliation issues
DANBURY — The City Council has thrown bipartisan support for the city's newest constable following a controversy over his political affiliation.
The city council voted 18 to 2 on Tuesday to approve the appointment of Francis Kieras to the post of constable left vacant after the November elections. The process was suspended last month after some Democrats raised transparency concerns.