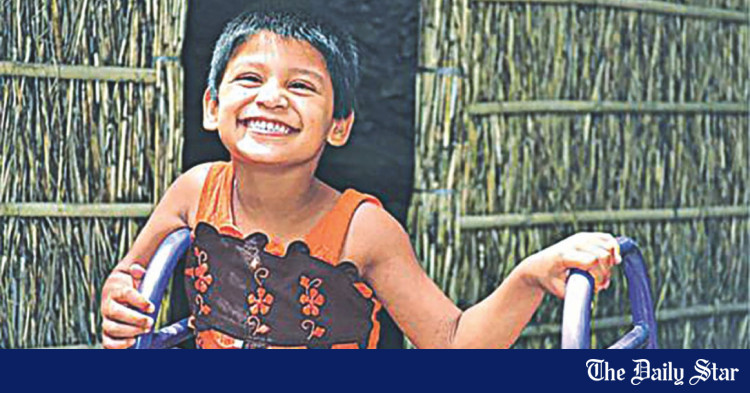 It's time to include people with disabilities in local government
The Rights and Protection of Persons with Disabilities Act 2013 was passed in Parliament as evidence of the government's commitment to protecting the rights of persons with disabilities. Photo: Collected
">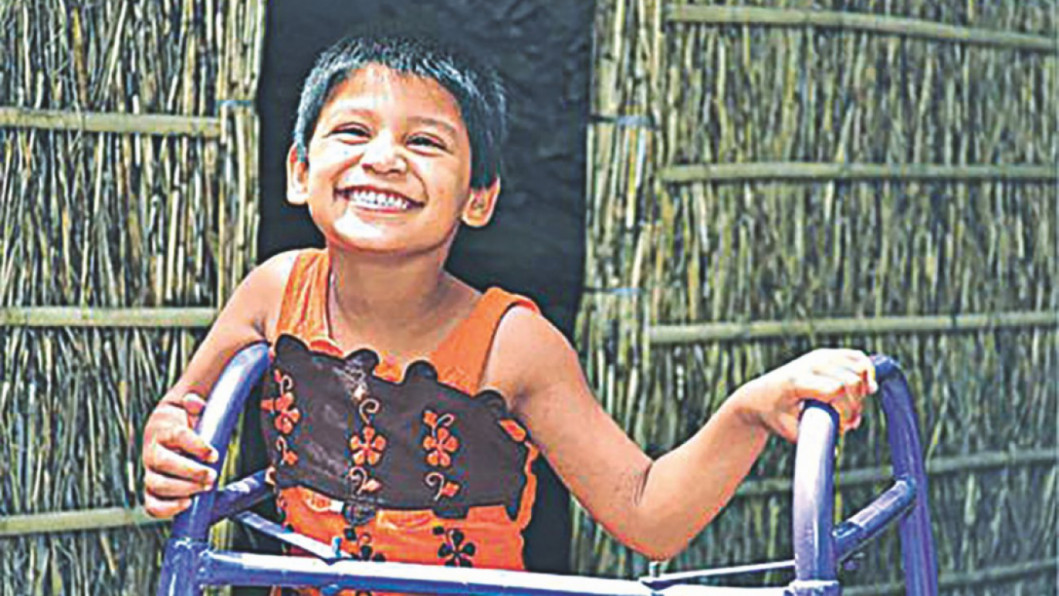 The Rights and Protection of Persons with Disabilities Act 2013 was passed in Parliament as evidence of the government's commitment to protecting the rights of persons with disabilities. Photo: Collected
About 10 percent of the population of Bangladesh, according to the World Health Organization (WHO), suffers from disabilities as a result of natural disasters, traffic accidents, violence, hunger, lack of vaccination and/or congenital malformations. They are a vulnerable and undervalued section of our society due to negative perceptions. Disability is seen as a curse, especially in rural areas. The Rights and Protection of Persons with Disabilities Act 2013 was passed in Parliament as evidence of the government's commitment to protecting the rights of persons with disabilities.
Persons with disabilities are now, for the first time in the country, covered by health insurance, which allows them to benefit from medical care at a lower cost. The "Bangabandhu Suraksha Bima for Persons with Disabilities" policy would initially be available for people with Autism, Down Syndrome, Intellectual Disabilities and Cerebral Palsy. To make life safer for people with autism, the current administration is also working to provide permanent housing and jobs.
For all the latest news, follow the Daily Star's Google News channel.
Many national and international organizations have actively promoted the rights of persons with disabilities, organizing roundtables and engaging in media advocacy, complementing government efforts. It is evident that over the past decades citizen engagement has been widely used in development discussions. It was recognized that meaningful engagement of all individuals, regardless of gender, religion or disability, is essential to progress.
At the union parishad level, 13 standing committees are known to exist. Unfortunately, people with disabilities are not heard at these committee meetings or other places where local government authorities make decisions (e.g. standing committees, neighborhood meetings, project implementation committees, community policing committees and open budget discussions). The Union Disaster Management Committee does not provide persons with disabilities with the opportunity to learn about the disaster management programs that are planned and executed.
To ensure they can meaningfully participate in disaster management, it needs to be reformatted from the bottom up. In addition, social awareness initiatives to support the needs of people with disabilities during crisis management should be developed. With the support of local government, we must ensure that disaster management is inclusive and integrated into every phase – from warning to recovery. All union parishad standing committees must include and give voice to people with disabilities when making decisions.
The standing committee will raise awareness by educating relevant offices at the upazila level to ensure that people with disabilities, especially women and the elderly, have access to social security programs and schemes that address poverty. Access to government support, including adequate training, counselling, financial support and interim care, should be made easier for them.
The ineffectiveness of committees for the protection and protection of the rights of persons with disabilities at the upazila, district and national levels results in poor implementation of the rights of persons with disabilities. No one should be excused from their usual responsibilities because of a budget deficit. Other ministries and departments, especially local government agencies, should intervene for the welfare of persons with disabilities in addition to the Ministry of Social Welfare.
In order to integrate people with disabilities into sustainable development, the Ministry of Social Welfare needs to expand its coordination function by involving union parishads. Committees should check whether they are functioning effectively; if not, they should determine why and alert the appropriate authorities, and the necessary funding, manpower and logistical assistance should be provided.
According to the law, national committees should have more power. In order to determine the precise number of disabled people living at union level and to determine their needs, the union parishad can, if necessary, set up a small cell for them. Union parishads must work to ensure they have access to public services, information and the legal system. Local governments can foster trust among people with disabilities and create a sense of community among them by providing equal opportunity and respect.
Doctor Mohammad Tarikul Islam is Associate Professor of Government and Politics at Jahangirnagar University.