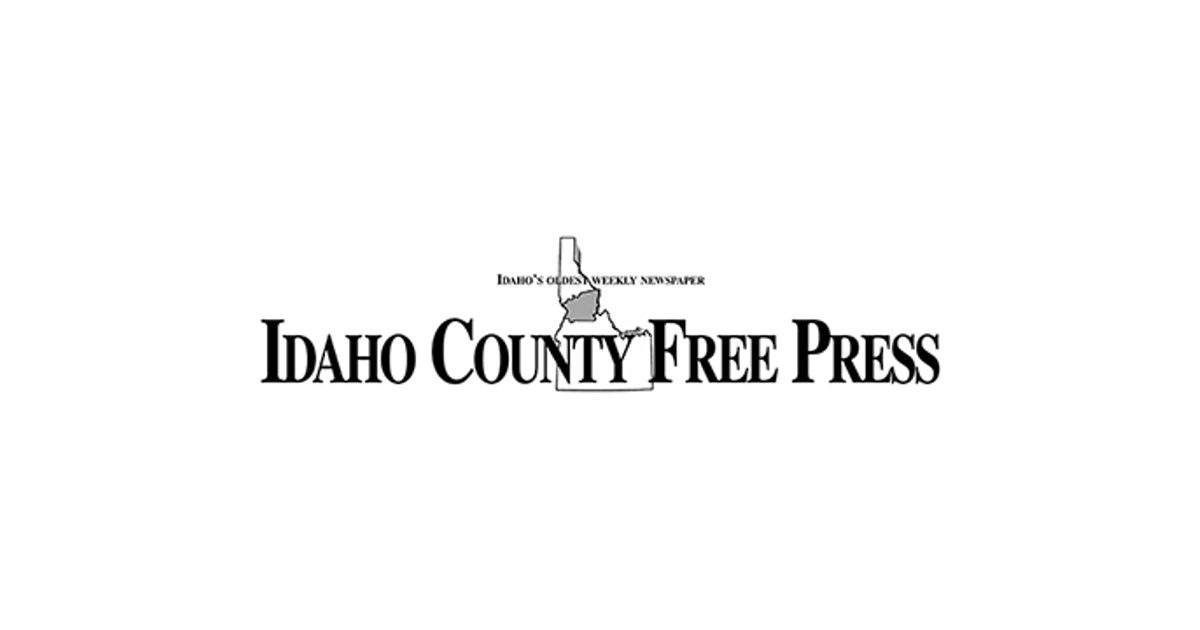 Kooskia City Council: Investigation work is part of wastewater treatment project | New
KOOSKIA – At the Kooskia city council meeting on October 13, Public Works Superintendent Carlos Martinez reported that surveyors were in town to determine manhole elevations. This information will be used in the design of Phase 1 of the city's wastewater treatment project. The study and the design phase should be completed in several months. Although he had hoped that the sewer line replacement could begin in late fall or winter, he expects it to begin in the spring.
In other sewage news, Martinez said the car wash was recently closed for a week under the direction of the EPA. Meanwhile, city staff hooked up the car wash outlet to the city's sewer system. (It was previously connected to the storm water collector). Concerns over soap and other fluids entering storm sewers had raised lingering concerns about the water quality of the Nez Perce tribe.
The council approved a request by Cody and Tanya Sewell to build their driveway approach through town property to access their 35-acre property. Martinez explained that the property is just north of where the city's water tanks are located. He saw no problem with the city granting an easement for entrances / exits and utilities. Martinez clarified that all costs for a survey and legal registration of the easement will be borne by Sewell.
Council also approved a withdrawal request for Alana Curtis at 410 Riverside to build a gazebo behind her house by the river. Martinez explained that "it would not affect the city in any way." As Curtis is a city councilor, she abstained from voting.
Martinez explained that Kaden Krieger, a student at Clearwater Valley High School, is working on an inventory of signs for the city as a main project. The city received a $ 30,000 grant from the Local Road Technical Assistance Council (LHTAC) to replace all signs in the city. These include traffic signs, stop, ceded and speed signs. Flashing speed signs will be installed at three city entrances as well as flashing lights for the school bus loading area at Clearwater Valley Elementary School.