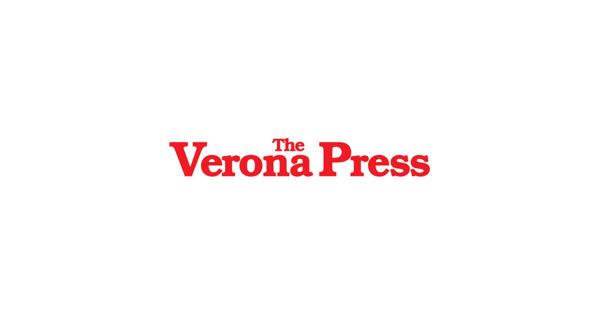 Letter: Support for Wiederhoeft in Verona City Council | Letters
I am writing to support candidate Phyllis Wiederhoeft, current Supervisor of the Verona City Board, who is running for re-election to Seat No. 3 on Tuesday, April 5.
I hope readers will also vote for her, so that she can continue her ongoing practice of representing all residents of the city in ways both small and large.
Phillis is listening! She listens to residents' concerns. As part of her service to the city of Verona, Phyllis served as chair of the public works committee. I contacted her about a traffic safety issue that I thought was a problem at the intersection of County PB and Sunset Drive.
Phyllis responded quickly, contacting the city's director of public works and then a Dane County engineer, who is currently working with the Wisconsin DOT to explore options for improving safety in the busy corner. Phyllis called me back every step of the way to let me know of the progress. She also contacted other residents of the town about their concerns.
Phyllis also takes seriously the major planning issues facing the city of Verona. She is thoughtful and makes phone calls, writes emails and asks questions in preparation for her votes in meetings.
The devil is in the details, and Phyllis is a detail person. I have always been impressed by the seriousness with which she approaches every issue facing the city council.
Our City Council election is a non-partisan election, and I am grateful for this opportunity to elect people who are thoughtful problem solvers regardless of any other politics. Phyllis' view of the city of Verona is balanced and attentive to all citizens.
I'm glad we've had such good representation over the past two years since Phyllis Wiederhoeft has been our Municipal Supervisor.
Please vote on April 5 and vote for Phyllis Wiederhoeft for seat #3 on our Verona City Board
Marilyn Chohaney
City of Verona