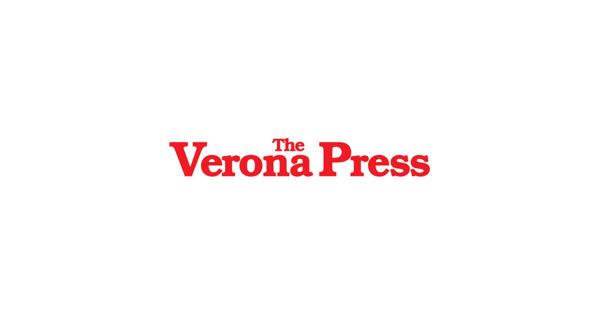 Letter: Vote Duerst and Paul for Verona City Council | Letters
Vote for diversity, knowledge and experience! Essential qualities for a city overseer.
Mike Duerst is a longtime town resident, farmer, committed and hardworking volunteer who served as town supervisor for 10 years and a top member of the public works committee. Mike has an encyclopedic knowledge of the roads of the city, their construction and maintenance and the heavy equipment necessary for their upkeep.
Mike is uniquely knowledgeable about the Sugar River, the Sugar River Valley, and the storm water issues the entire region is currently facing. As a farmer, he has extensive knowledge and historical memory of weather events and floods that impacted the region.
Mike knows the issues the city is facing with the City of Madison, the City of Verona, and Dane County. He is acutely aware of the restrictions imposed on the city due to municipal land annexations and extraterritorial restrictions.
Although not a politician, Mike is a good listener and has a direct and practical way of communicating and getting to the heart of an issue.
Maintaining Mike's knowledge and experience is essential as we progress. Mike is a pragmatic decision maker who has been instrumental in maintaining the town's financial stability and keeping it debt free with no increase in municipal taxes. 20 years old)
Debbie Paul is a business owner and landscaper. She was one of the most senior members of the Planning Commission for 17 years and was instrumental in developing the city's overall plan, subdivision by-law and town boundary agreement. city ​​with the city of Verona. His knowledge and experience should be retained by the city.
It is essential to have Mike and Debie in decision-making roles. As one supervisor rightly put it, "Committees are only advisory to the board of directors." If the recommendations of knowledgeable people can be rejected by less knowledgeable people on the board, we will lose a lot.
The City Council always encourages citizens to participate and attend meetings and serve on committees. Newcomers and learners should be heard, but should not be the final decision makers.
Vote for Mike Duerst and Debbie Paul in the April 5 election.
John Senseman
City of Verona