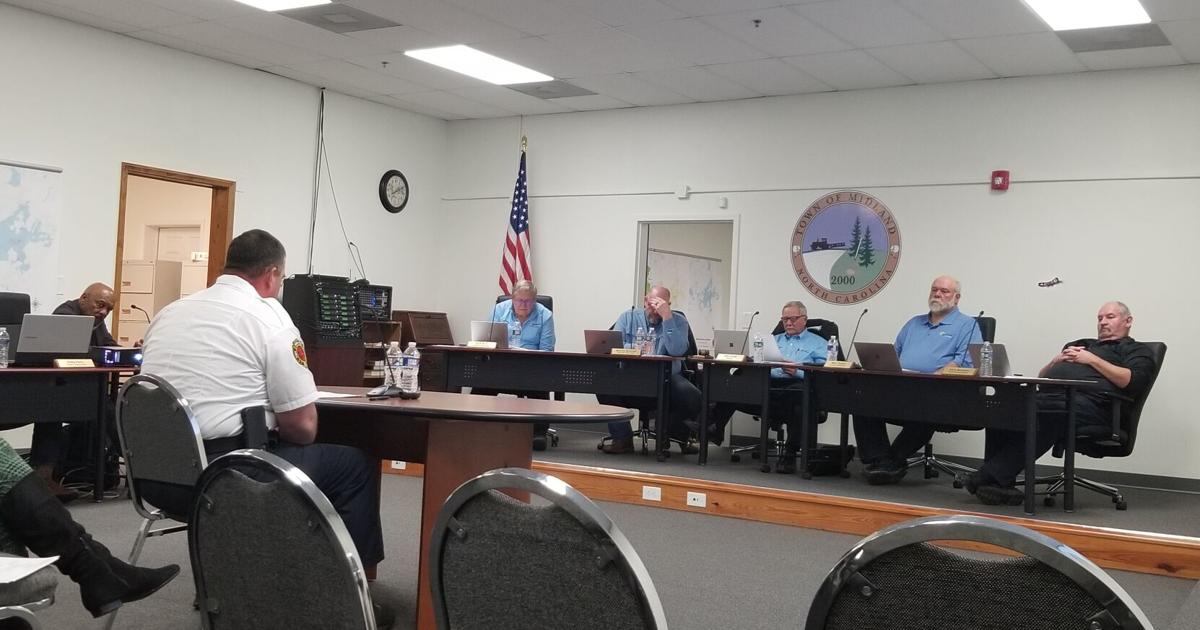 Midland Fire grapples with staffing issues and presents City Council with a possible solution | Local News
The department currently has 56 people on the roster – 44 are active part-time or full-time and 12 are volunteers. Volunteer firefighters account for less than 25% of call responses, Ward said. The rest are mostly made up of part-time employees.
In fiscal year 2020-21, the department had 4,319 shifts in total, and 14% of those shifts were unstaffed. The department had at least one driver, one firefighter and one officer at each station per shift. To address staffing shortages, he reduced the minimum complement to one firefighter and driver at each station per shift.
Ward said that since the department's staff is made up mostly of part-timers, it depends on their availability. Many part-time employees work shifts in county departments. Having full-time employees will ensure that there is someone for every shift.
A few other nearby fire departments, such as Cornelius-Lemley Fire & Rescue, have similar agreements with their municipal governments to allow retirement benefits for full-time employees.
"What we do know is that if we are able to provide benefits including state pension, we can increase the number of applicants by 10 times because it gives them job security and they also have a stable schedule," Ward said. "The employee would be a city employee and would receive the same full-time benefits as a full-time city employee and would be paid by the city."