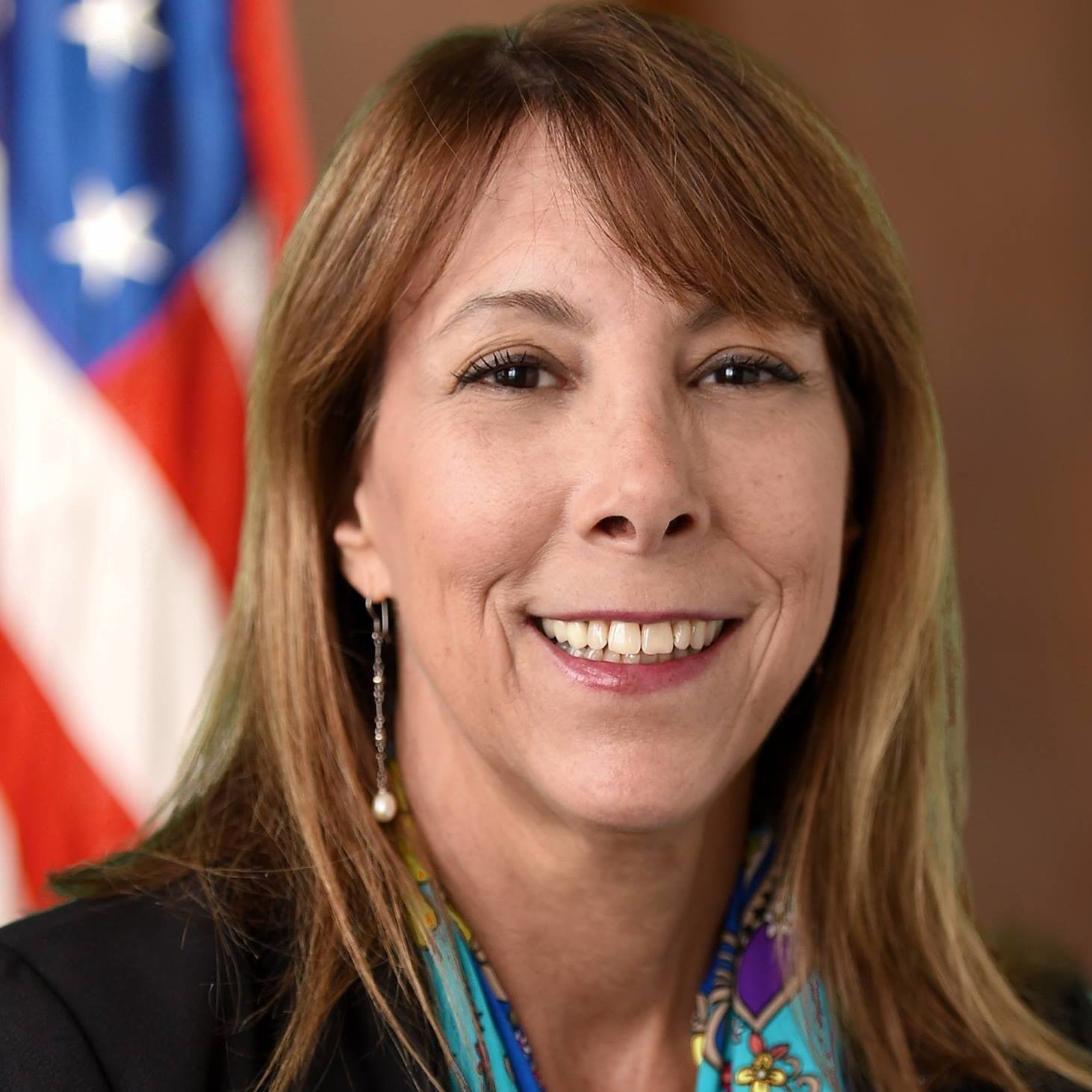 Miller to succeed Blakeman on Hempstead City Council | Herald Community Newspapers
State Deputy Melissa "Missy" Miller (R-Atlantic Beach) is set to be appointed to the Hempstead Town Board of Directors as Councilmanic's Third District representative succeeding Bruce Blakeman who will become county executive from Nassau on January 1.
"It has been my honor to be able to serve in the New York State Assembly to help the people of my district and across the state," Miller posted on Facebook Feb. 9. After a long introspection, I have decided to resign from my seat starting next Tuesday.
Miller, a longtime Atlantic Beach resident, has served the 20th Assembly District for the past five years and shown she can work across the aisle and become an effective elected official. co-sponsoring bills in Albany with Democrats and advocating for the disability community, an issue that touches home as she is the mother of a special needs child, son Oliver.
"It's no secret that the reason I ran for Assembly was because of my experiences as a parent of children with special needs," Miller said. "I wanted to make a difference and represent the most vulnerable people in our society, people who desperately need a voice in government."
She was also at the forefront of advocating for the legalization of medical marijuana, as Oliver suffers hundreds of seizures daily due to a stroke before birth. The medically prescribed form of marijuana oil with a low concentration of tetrahydrocannabinol, or THC — the compound that gives users a high — could significantly reduce the frequency and severity of seizures.
"COVID hasn't been easy on anyone, especially those with special needs, many of whom couldn't get much of the care that is so vital to their well-being, and Oliver was no exception" , Miller wrote on Facebook. "He has regressed and is very fragile. I can no longer in good conscience bring him to Albany every week for the next four months.
Miller wrote that being a city councilor will allow her to continue serving the public, while caring for her son. "I believe in the saying, 'out of adversity comes opportunity.'
Blakeman, in his second term as a city councilor, has served on the council since his appointment in 2015. The Valley Stream native who lives in Atlantic Beach began his political career on city council in 1993 was elected to the Legislative Assembly of county and went on to serve as president from 1996 to 1999. Blakeman also served as commissioner of the Port Authority of New York and New Jersey from 2001 to 2009. He had lost a series of elections before winning the election and re-election to City Council, and defeating Nassau County Executive Laura Curran in November.
"Missy Miller was a champion of our community in the state assembly and will continue her great work as a member of Hempstead City Council," Blakeman said in a statement. "I look forward to working closely with her and the rest of the City Council to better serve our common constituents. Missy has the compassion, intelligence, energy and drive to positively impact all residents. of the third arrondissement."
Councilmanic's Third District includes Atlantic Beach, East Atlantic Beach, Inwood, Lawrence, Meadowmere Park, North Valley Steam, South Valley Stream and parts of Cedarhurst, Elmont, Franklin Square, Malverne, Valley Stream, West Hempstead and Woodmere.
With Miller's move to Hempstead Town Council, a special election must be held to fill the vacant seat as the vacancy occurred before April 1. The person elected serves the unexpired term and can then stand for general election for the full two-year term. .
The 20th AD encompasses Atlantic Beach, Cedarhurst, Hewlett, Inwood, Lawrence, Woodmere, Long Beach, Lido Beach, East Rockaway, Island Park, Oceanside, and parts of Valley Stream.
Inwood resident Sasha Young, who runs Gammy's Pantry at Lawrence's Five Towns Community Center, posted on Facebook. "She is and will continue to be amazing!! We are honored to have Missy Miller represent us in any capacity and we are confident that she will do great things for our communities!"