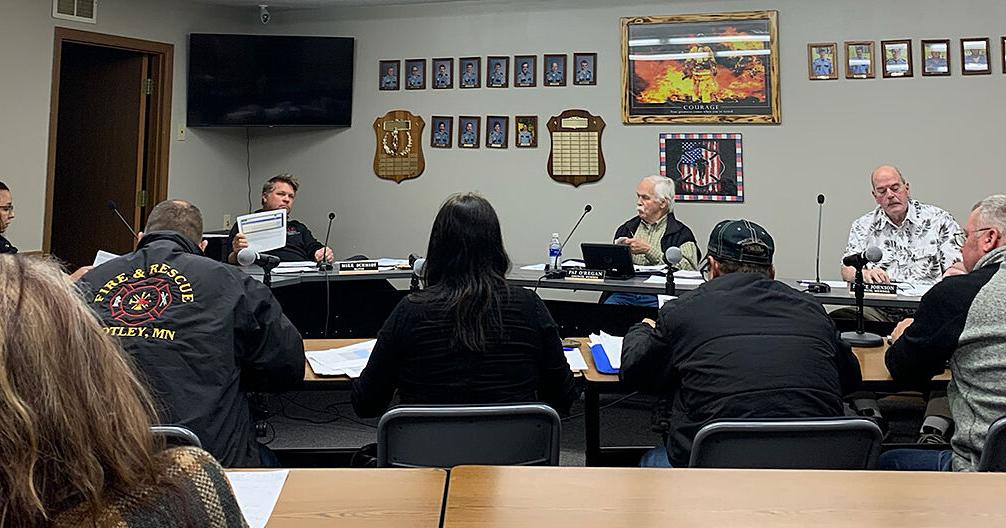 Motley Town Council Continues Employee Salary Discussion | New
Salaries and wages for city employees are a key topic for Motley City Council as it works to develop the 2023 budget.
In September, the Council voted to hire Paul Ness, a public sector human resources consultant, to conduct a salary study. The decision to go ahead with the study was, in part, due to Police Chief Jason Borash's request to the Council to explore a different salary scale and structure.