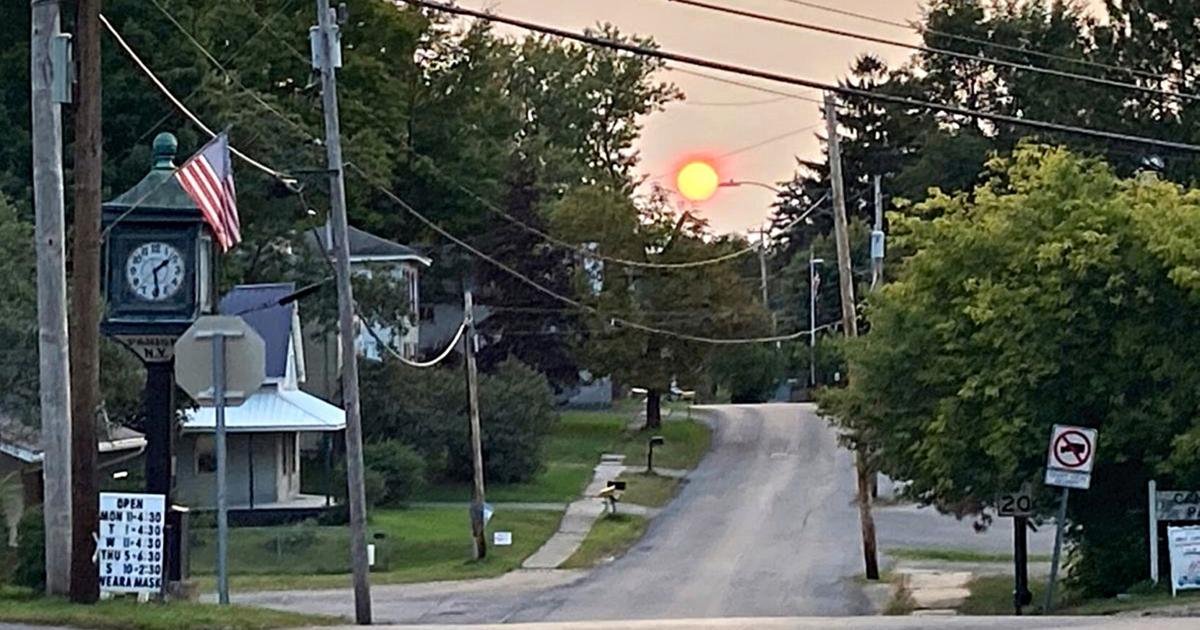 Parish City Council Sues Former Supervisor Mary Ann Phillips | Oswego County
PARISH — The current Parish Town board is suing former town supervisor Mary Ann Phillips, demanding the return of approximately $2,000. the payroll clerk quit in response to city council's call for a comptroller to replace her.
I asked Mary Ann Phillips why should the city council deserve this money?