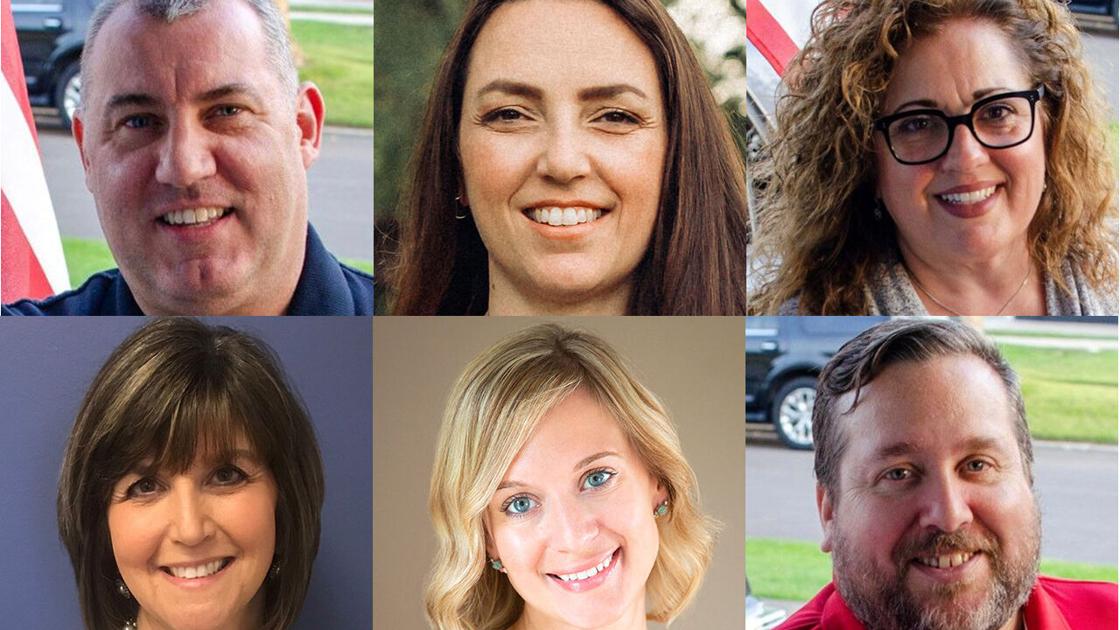 Public Safety and Business Climate Emerge as Problems in Tonawanda City Council Election | Buffalo Politics News
However, the Board of Directors has experienced considerable turnover in recent years, with members leaving due to term limits to seek a higher position or both. Two incumbents are running for re-election: O'Malley and Shannon M. Patch.
Patch, 36, who joined the board in 2019, is running for his first four-year term on the board. She is Director of Government Affairs for Delaware North and a former legislative assistant.
O'Malley, 46, appointed to a vacant seat in January and running for a full term this fall, is a professor of biology at Erie Community College and past chair of the Ken-Ton school board.
The third seat is occupied by Councilor John Bargnesi Jr., who is barred by term limits from running for office. The Democratic candidate for Bargnesi's seat is Gina M. Santa Maria, 56, district clerk and assistant to the principal of Ken-Ton schools.
The Republican challengers are: Paterniti, 52, owner of the Howling Rooster restaurant; Stephen R. Brown, 47, business analyst for an international medical device company; and Scott A. Marciszewski, 46, deputy chief of patrol operations for the University of Buffalo police and former president of a statewide police union.
GOP challengers say the city has seen a worrying increase in auto thefts, robberies and other crimes.
Data from the FBI's Uniform Crime Reporting Program shows that 85 violent crimes were reported in the city in 2020, the most recent year available, a slight increase from the 83 reported in 2019, but well below 141 of these crimes in 2015. Property crimes increased by almost 17% from 2019 to 2020, to 846 such incidents, although they too remain below their levels of five years ago .