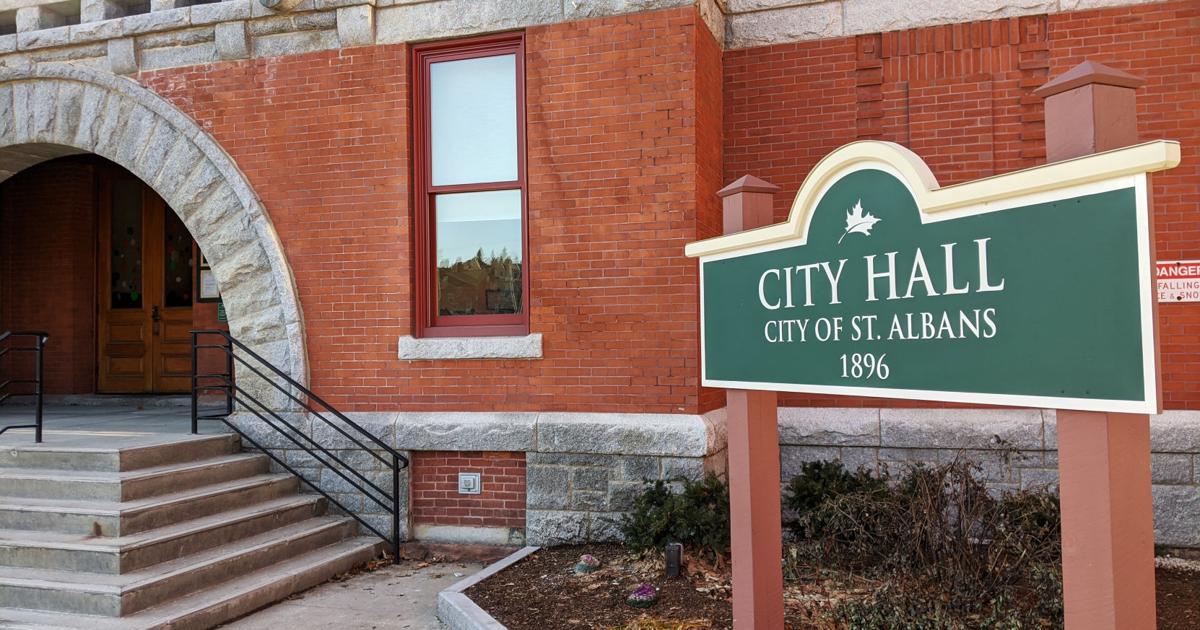 St. Albans City Council Hires Nicole Robtoy as Clerk/Treasurer; Robtoy is the 1st named under the change of charter | Local News
ST. ALBANS — The City of St. Albans has hired its new clerk/treasurer, Nicole Robtoy.
St. Albans City Council appointed Robtoy to the position at a special meeting held Wednesday afternoon, July 27, after the city launched a search this spring.
Robtoy takes over from acting city clerk Arleigh Young, who had held the position from March.
Alderman for the 3rd Arrondissement, Marie Bessette, said Robtoy stood out from the three qualified candidates the city had interviewed. Bessette, Council Chairman Chad Spooner, Director of Administration Tom Leitz, Assistant City Clerk Sara Bennett and Young were on the interview panel.
"Nicole brings a solid background in extensive customer service," said Bessette. "She seems to have great management skills, problem solving. She really wants to learn. »
Prior to being hired at City, Robtoy had worked at Kevin Smith Sports since at least 2018 as the company's director of team sports. She could not be reached by the Messenger for comment as she is currently on vacation.
Spooner said Robtoy has a lot of customer service experience and is a perfect fit since two-thirds of the job's responsibilities involve dealing directly with the public.
Besette accepted.
"I have confidence in his ability to do this job and do it well," Bessette said. "I think she's the face we want in that kind of position."
In the past, city officials referred to the city clerk as the "face of the city" because many residents approached the clerk to pay bills or request information. Other main responsibilities of the position include managing the city's property records and organizing elections.
Robtoy is the first city clerk to be hired under a revised charter that gives clerk/treasurer appointment powers to St. Albans City Council. Prior to the change, voters selected the city clerk/treasurer from the group of city residents.
Voters, however, agreed to amend the charter at the last town meeting.
City Manager Dominic Cloud initially requested the change due to concerns that restricting applicants to only city residents could hamper the city's ability to fill the position with a qualified person.
All three final candidates lived outside the city limits, Cloud said. Robtoy lives in the town of St. Albans.
The last city clerk to hold the elected office was Curry Galloway, but she left the post before the end of her term due to medical issues. She died in June.