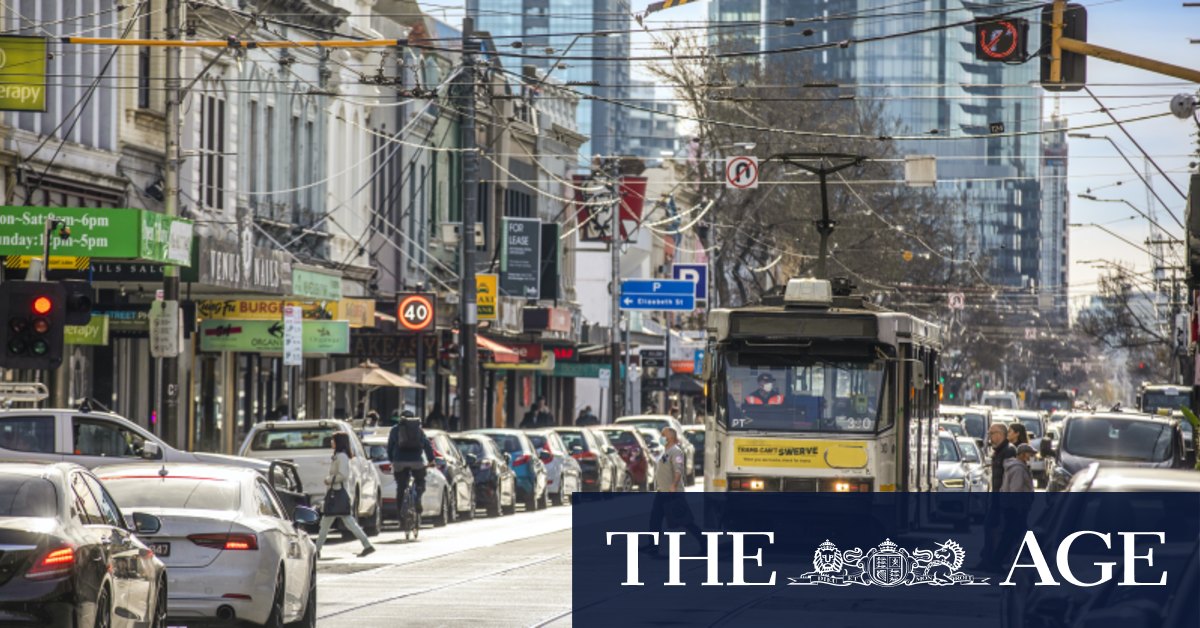 Stonnington advisers boycott meetings to cut $1.8m marketing scheme
"Chrissy never used her card for personal gain," O'Donnell said. "There were occasions when the payment defaulted to the wrong card. On those occasions, she immediately notified us and refunded the funds."
The Chapel Street Association paid $40,000 to the production company WTFN for the use of Bondi Veterinarian Dr Kate Adams promoted the retail strip as dog-friendly and paid famed gardener Jamie Durie $70,000 for promotional videos, including one on sustainable shopping.
The Glenferrie Road Malvern Business Association spent $75,000 on the Malvern Keeper gift card scheme, where local businesses received $100 vouchers to spend at other local shops.
But Deloitte said the program "did not optimally achieve its purpose". A spokeswoman for the association declined to comment.
The reports were discussed at a confidential council meeting on September 26, and Stonnington Mayor Jami Klisaris and councilors Polly Morgan, Melina Sehr and Matthew Koce voted to scrap the program before replacing it.
Loading
But the decision cannot be finalized, as councilors Marcia Griffin, Alex Lew, Kate Hely and Nicki Batagol have boycotted four special meetings on the issue. They want the existing regime changed.
The special meetings had to be abandoned because the quorum could not be reached due to the absence of the four councillors.
Councilor Mike Scott apologized due to a conflict of interest. Regular board meetings were not affected. Last Monday, councilors showed up for a 6 p.m. briefing, but left before the special 7 p.m. meeting.
Local Government Minister Melissa Horne met with Stonnington Council this week and will hold further meetings on the boycotts as they may breach the Local Government Act which requires councils to carry out their duties.
"We have been made aware of the behavioral issues involving Stonnington town councilors and are currently working with council leaders to determine if further action needs to be taken," a government spokesperson said.
The turmoil comes ahead of municipal elections next month and as chief executive of Stonnington, Jacqui Weatherill has stepped down to become chief executive of Greater Dandenong Council.
Councilor Griffin criticized the high cost of reporting and the lack of transparency in the process.
"We don't believe in ending something without a lasting alternative, without giving the merchants association time to respond, and without full transparency," Griffin said.
Klisaris said she was "disappointed that four elected councilors seem to seek to thwart this process and avoid this accountability."
"This is a strong matter of principle for me, and should be a concern for any councilor seeking to maintain the highest levels of governance and accountability consistent with community expectations," she said.
Another special board meeting is scheduled for Monday, but Lew is on vacation and Griffin has pledged to attend an annual general meeting.
The Business Briefing newsletter features top stories, exclusive coverage and expert opinion. Sign up to get it every weekday morning.