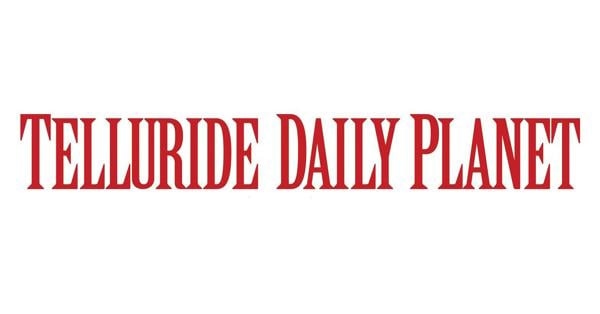 Telluride City Council Announces City Manager Finalists | News
The Telluride City Council recently announced four finalists for the City Manager position.
The finalists will visit Telluride on February 24 and 25. On Thursday, February 24, finalists will tour Telluride and its facilities, interact with city department heads and attend a public reception. The public reception will be held at the Sheridan SHOW Bar from 4:45 p.m. to 6 p.m. Sheridan SHOW Bar requires proof of vaccine or proof of negative COVID test within 72 hours to enter. City Council will interview each finalist on Friday, February 25 in a closed session.
Kevin Hall: Mr. Hall is a resident of Durango and has served the City of Durango in various roles for the past 21 years, most recently as Deputy City Manager and General Manager of Community Development. Mr. Hall holds a bachelor's degree in public administration and political science and a master's degree in urban planning from the University of Wisconsin.
Joseph Kerby: Mr. Kerby currently resides in Corvallis, Oregon as Benton County Administrator since 2017. Mr. Kerby has 19 years of leadership experience as a county or city executive, including including prior service as La Plata County and Montrose County Executive. director. Mr. Kerby holds a BA in Sociology from the University of Colorado and a Master of Arts in Business from Webster University.
Scott Robson: Mr. Robson is a resident of Vail and has served as City Manager of Vail since 2019. Mr. Robson's recent experience includes Denver Mayor Hickenlooper's appointment as Director of Parks and executive director of the Colorado Mountain Club. . Mr. Robson holds a bachelor's degree in environmental design from the University of Colorado and a master's degree in community development and regional planning from the University of Oregon.
Greg Sund: Mr. Sund currently resides in Telluride and serves as the Acting City Manager of Telluride. Mr. Sund previously resided in Trinidad, where he served as City Manager. Mr. Sund has 26 years' experience as a city or county executive and has been elected. Mr. Sund holds a Bachelor of Science degree from Black Hills State University and a Masters in Public Administration from the University of South Dakota.