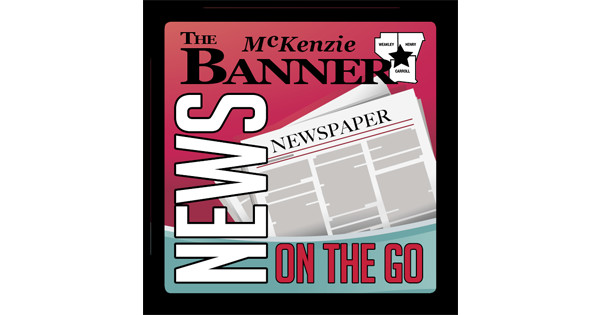 The town council of Trezevant meets | The Mckenzie Banner
TREZEVANT – Trezevant City Council met in its regular monthly session on Tuesday, October 11 with little action on the agenda.
After approving the September meeting minutes, department reports, and council reports, the council discussed the status of the potential playground equipment purchase. The city currently has no no extra money in the city budget to invest, so she looked for grants to help with equipment as well as the possibility of a $30,000 loan. West Tennessee Healthcare is donating $25,000 to $30,000 while Baptist Hospitals will also donate equipment, but the amount is not known at this time. A problem the city has encountered is that some are not interested in donating to projects if the city does not also invest money.
The State Comptroller informed Trezevant of a single potential error in their annual audit regarding a capital expenditure item, otherwise they had a good report on the audit. The board voted to make the correction.
Council approved two water bill adjustments. The first was $81.92 for the O'Conner Residence due to a six-month leak. The other was a second water bill adjustment to Jimmy Kelly adjusting his bill from $678 to $309.33.
Prior to the adjournment, it was announced that the city's Trick or Treat event will take place at the walking track on Saturday, October 29, from 5:30 p.m. to 8:00 p.m. It was also announced that the November board meeting would be held at City Hall due to election day.